Musil Family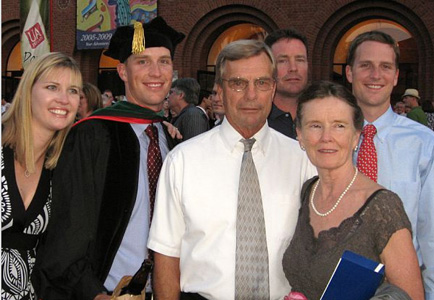 Katy, Ian, Aaron, CJ, Dick and Kay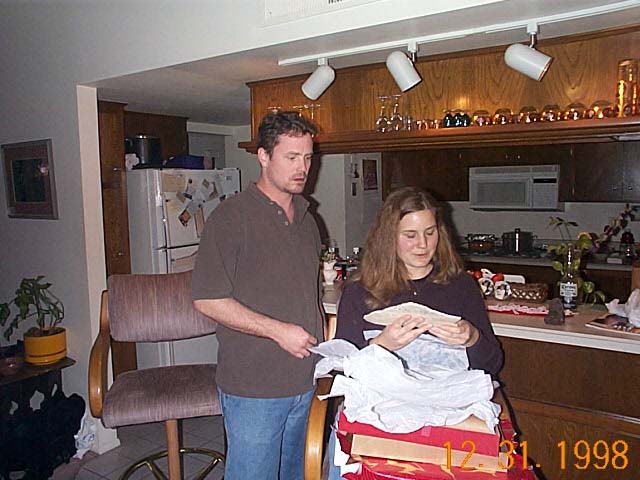 Dick and Kay's oldest son, Aaron, with his wife Christine
They have three sons.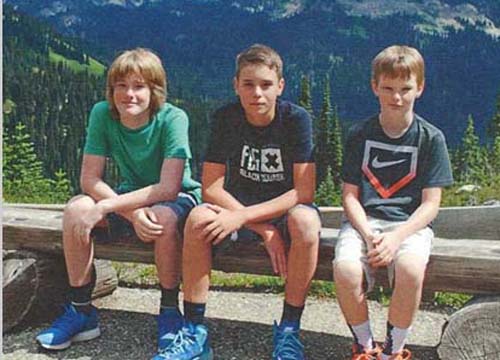 Joe, Matt and Isaac: Summer of 2015
Ian Musil married Jennifer Provolt and they have a daughter, Cameron.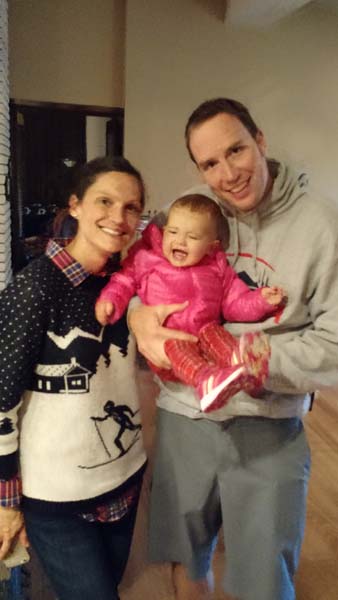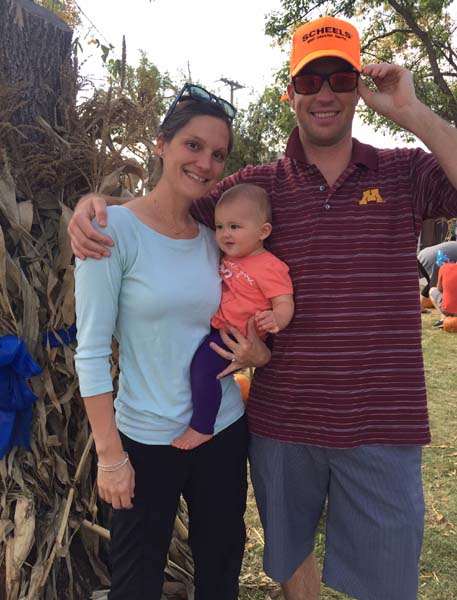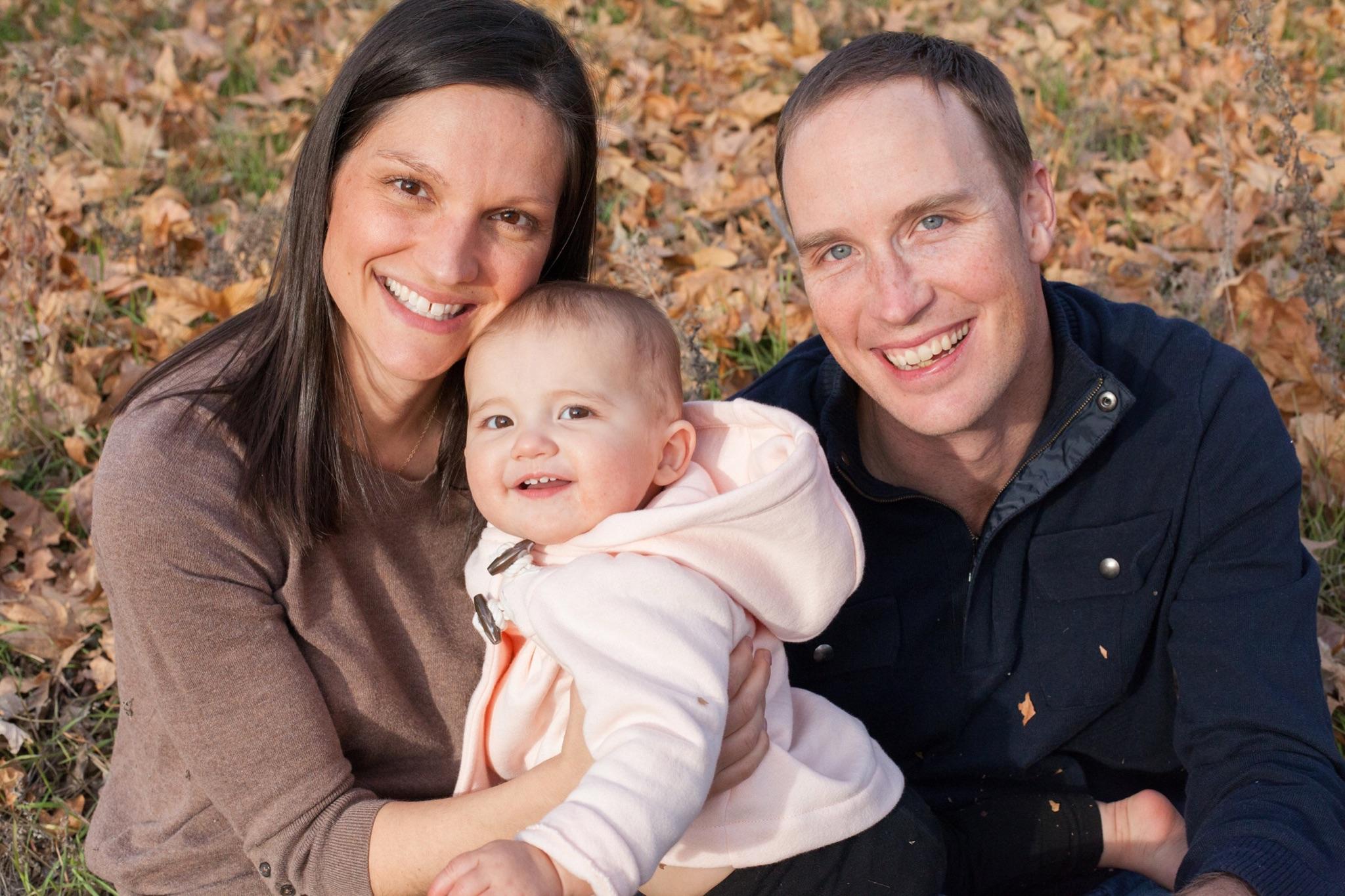 Derek and Katie Mitzel December 16, 2000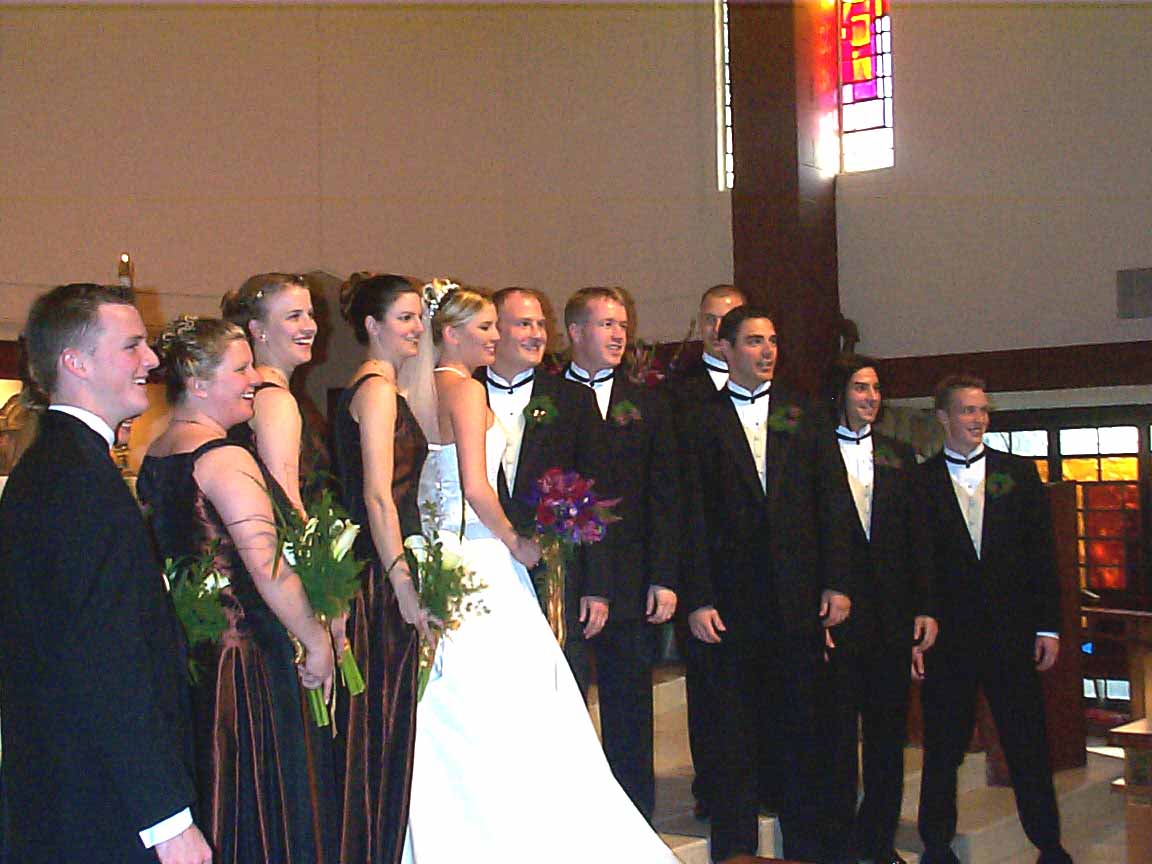 Wedding Party
Derek and Katie bore two sons.
Reed and Tye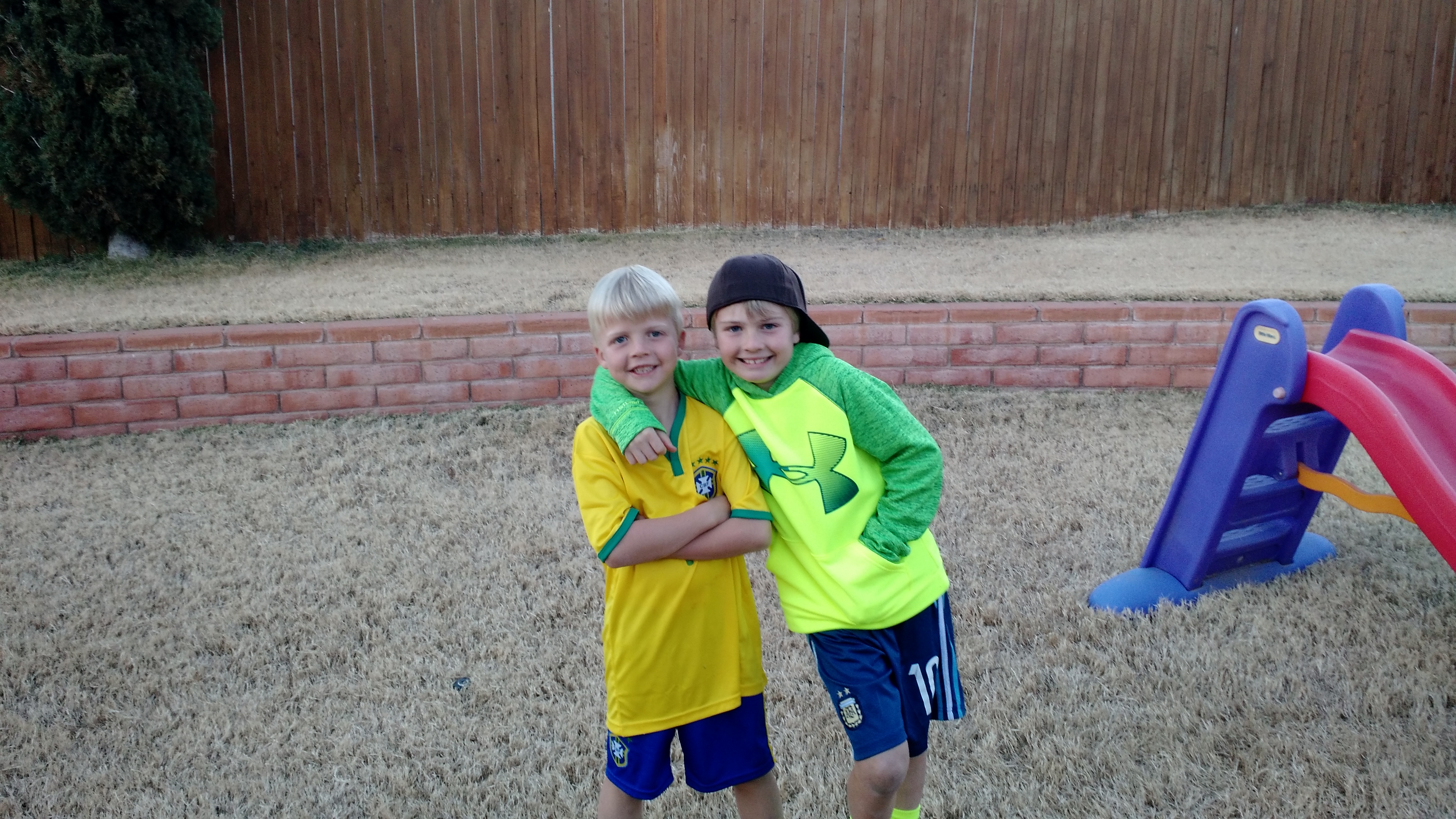 After a divorce, Katie married Todd Lehman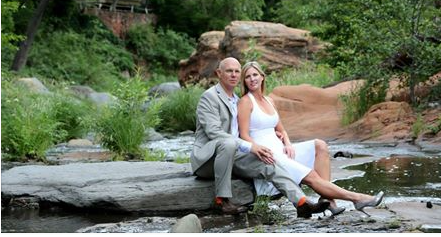 Todd has two sons by a previous marriage: Lucas and Max.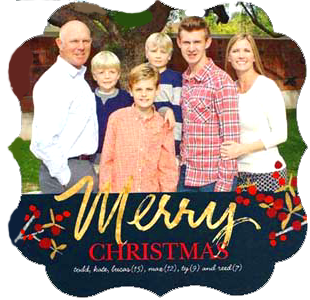 Derek Mitzel remarried to Stephanie Matthews and they bore a girl: Harper.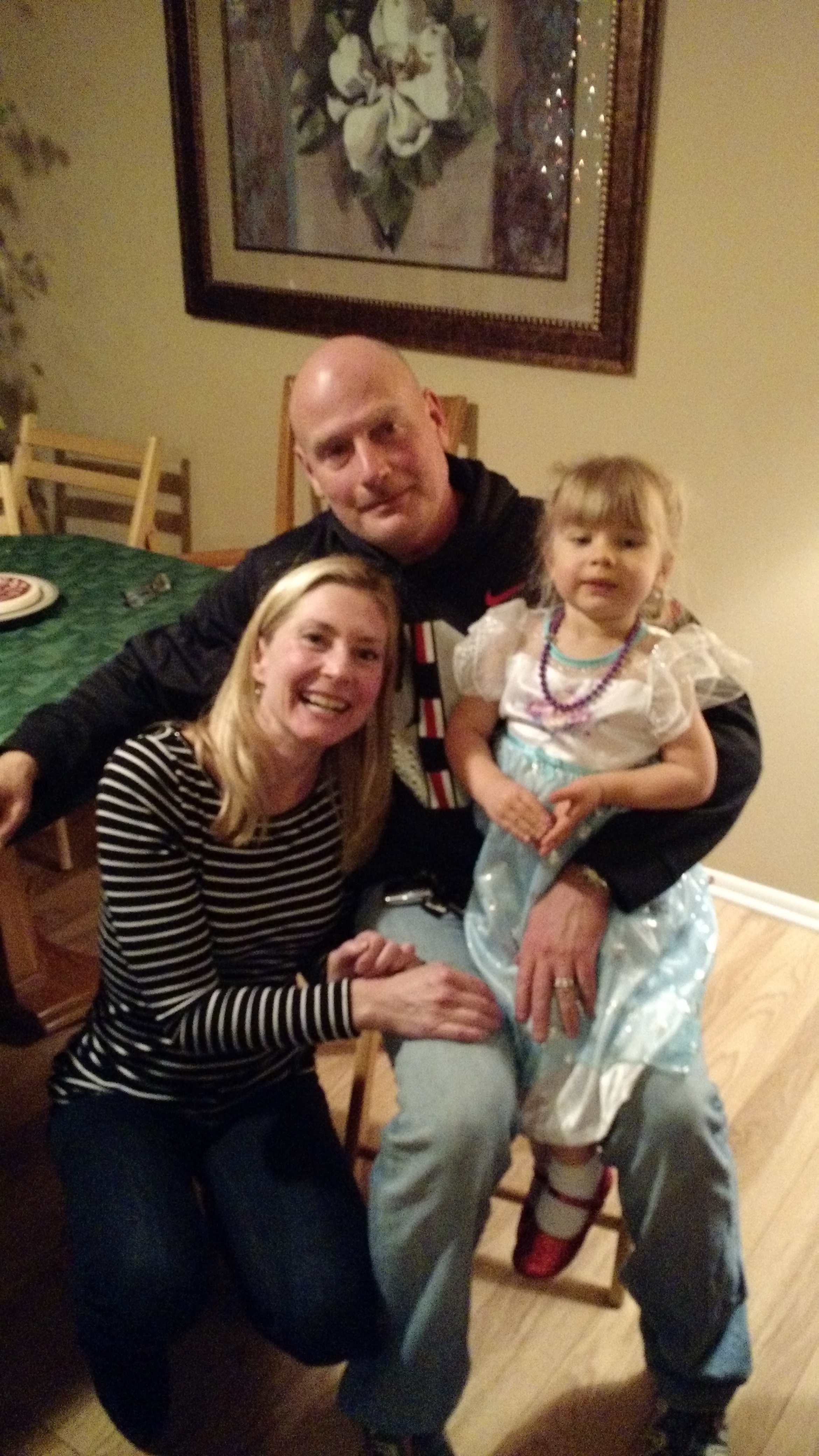 Dick and Kay Musil host a Christmas Day dinner at their home in 2015.
This photograph greets you as you enter the Musil home.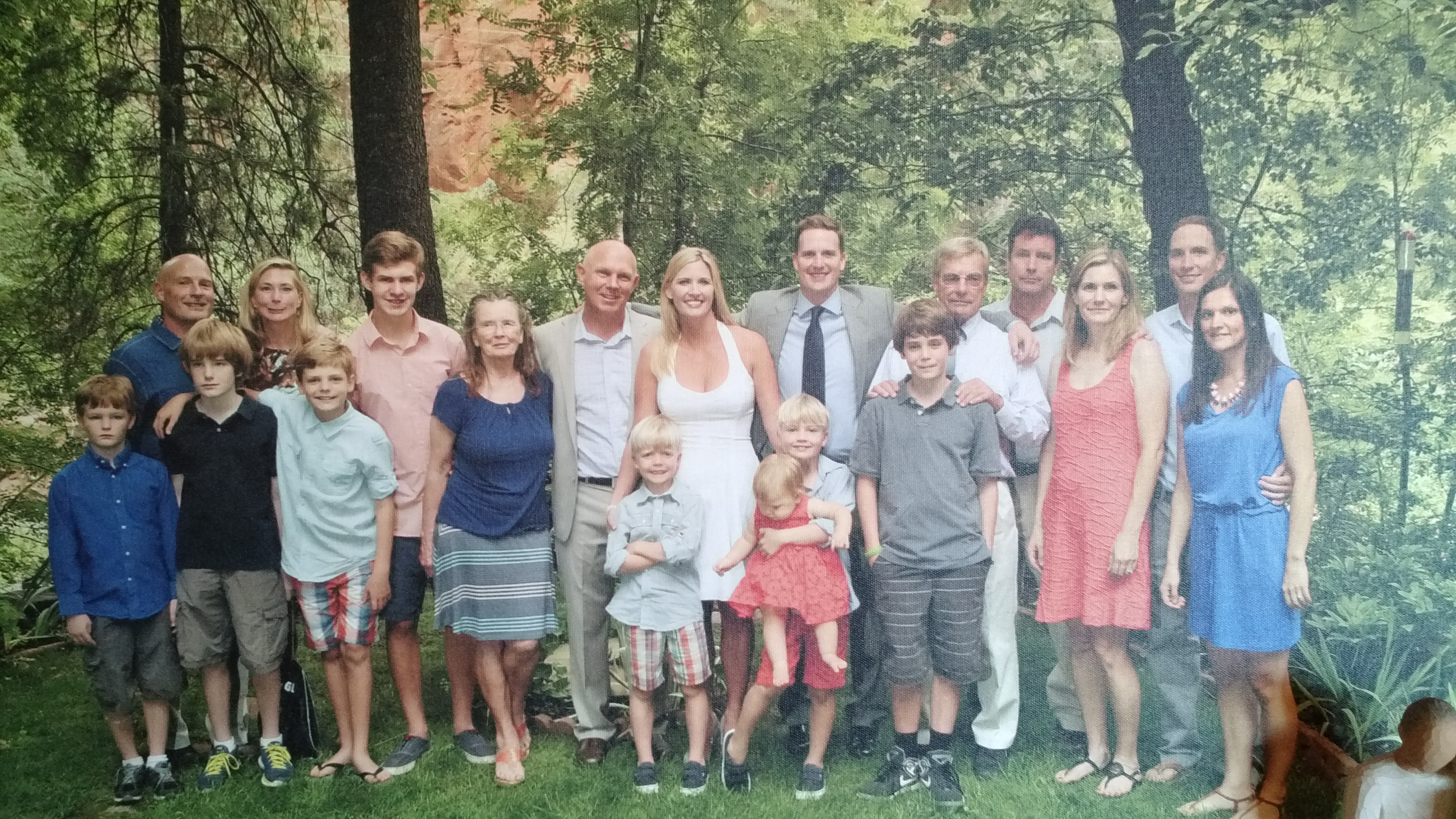 Random Photos from the party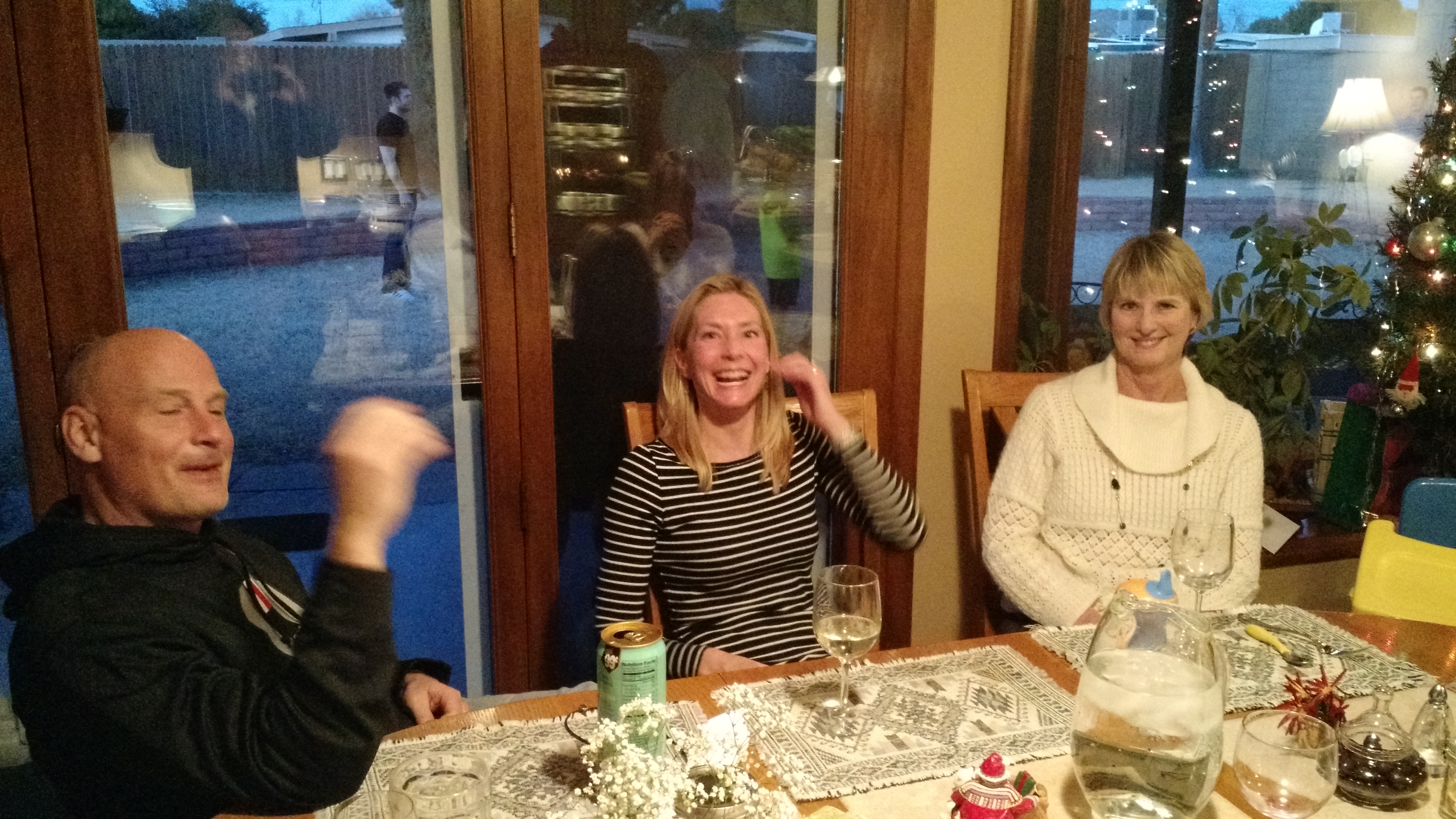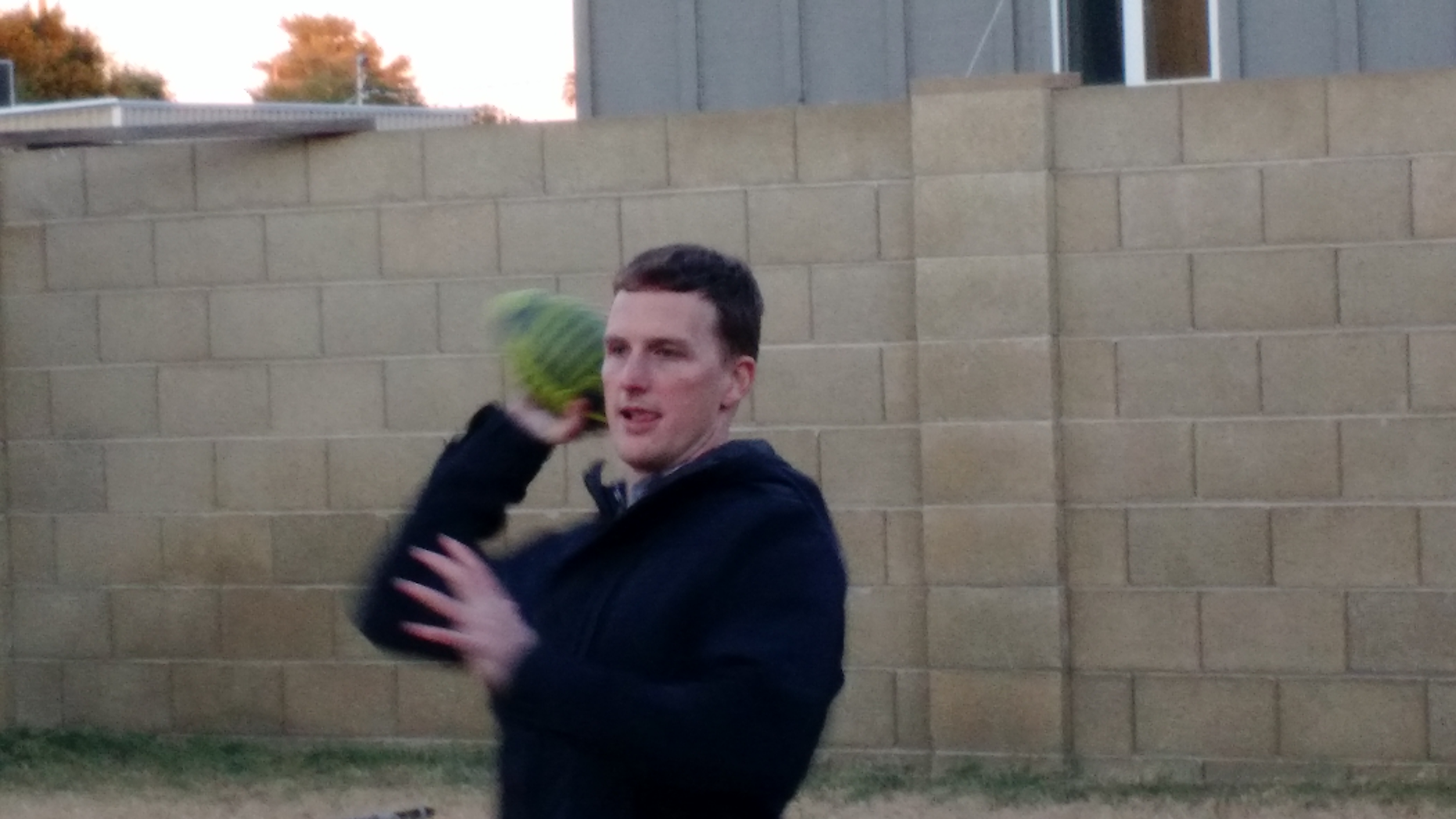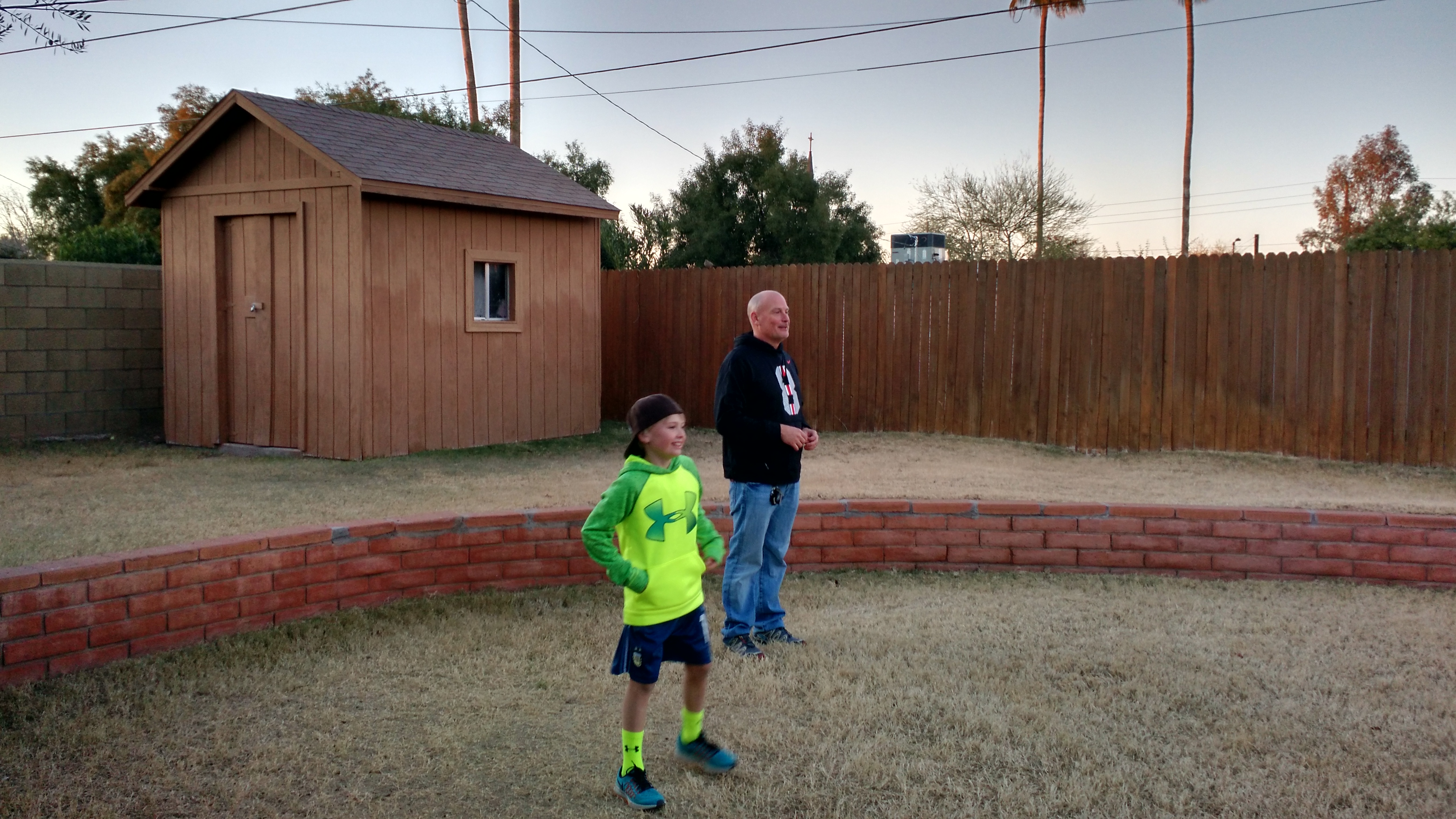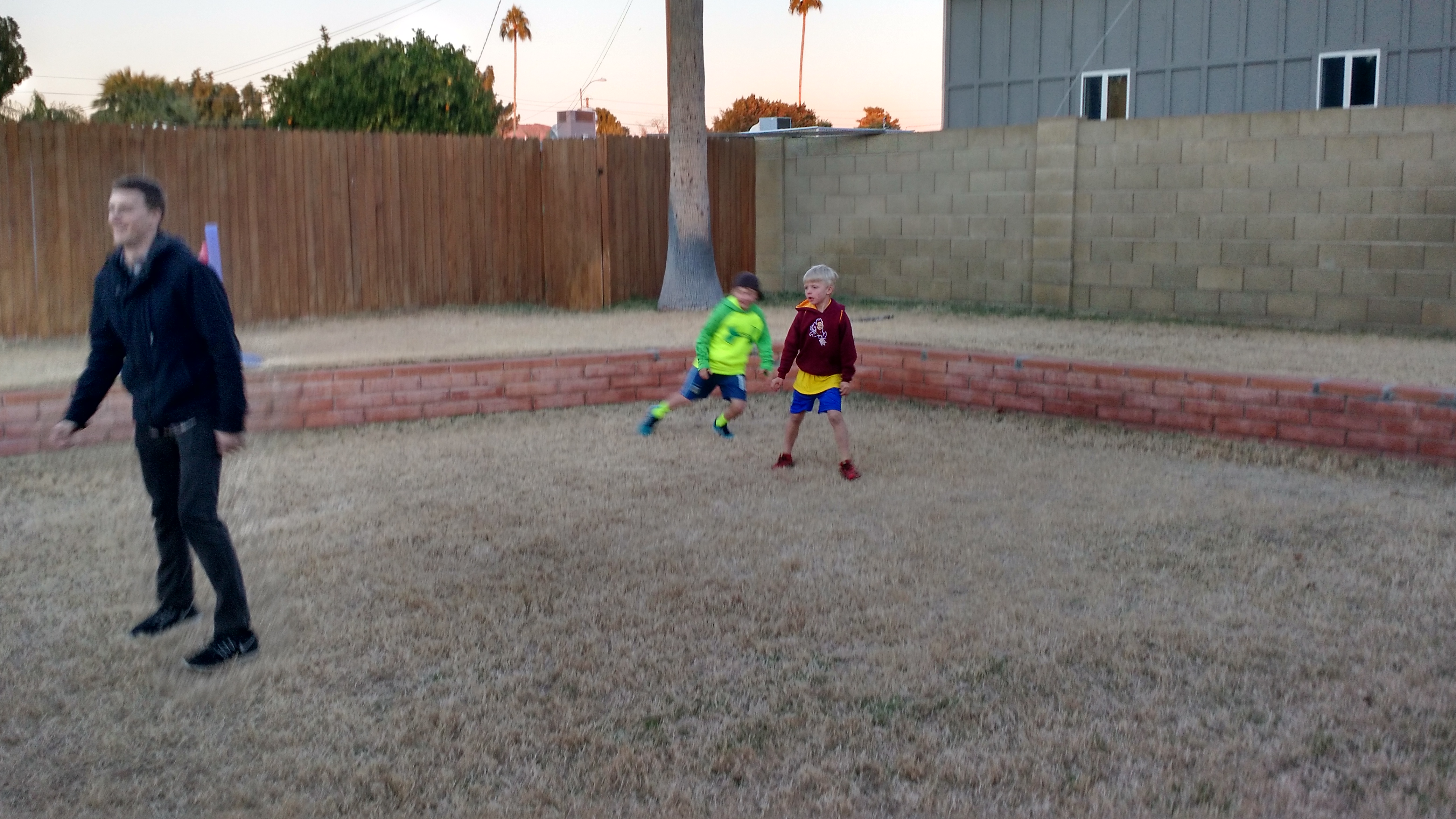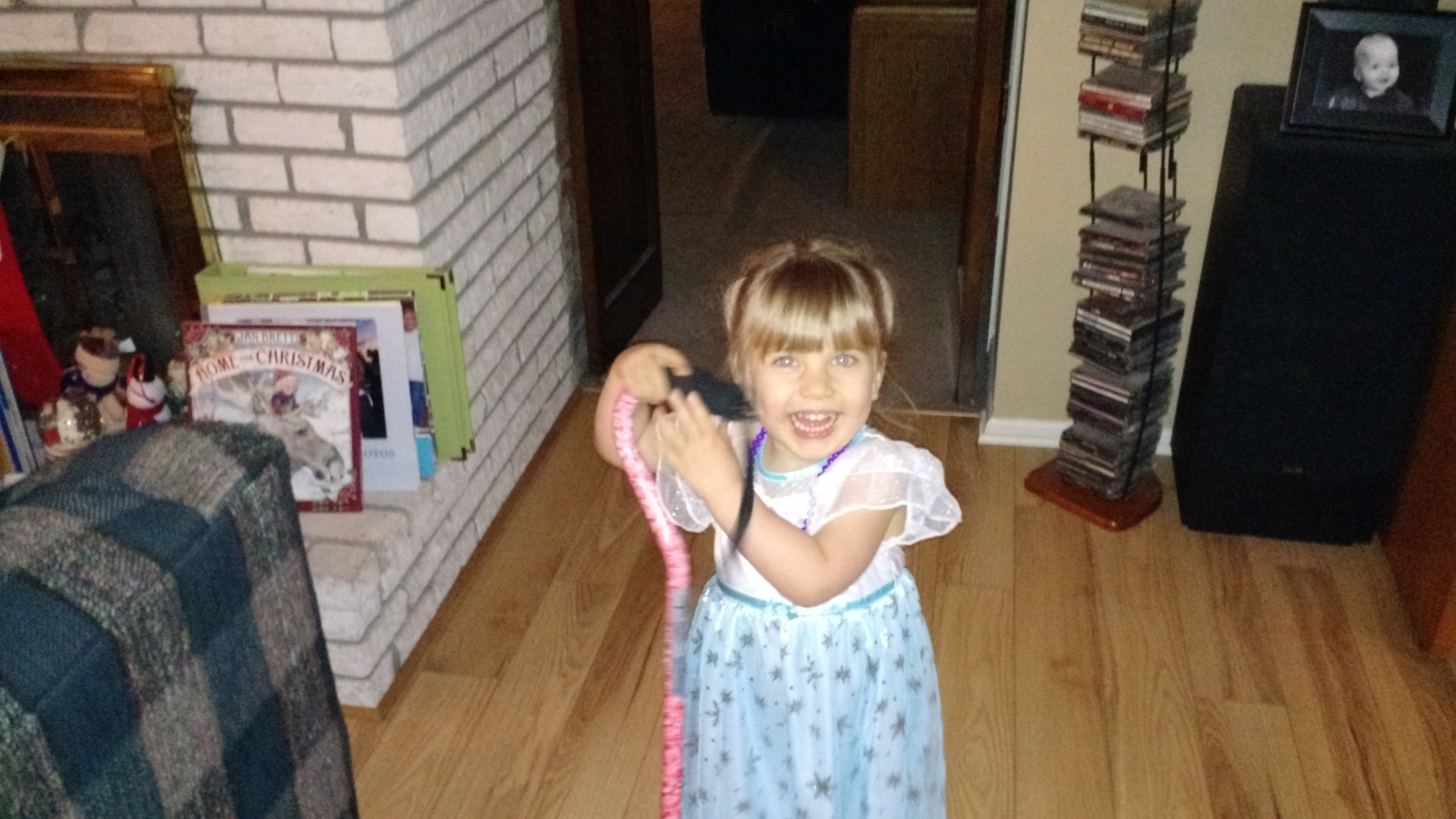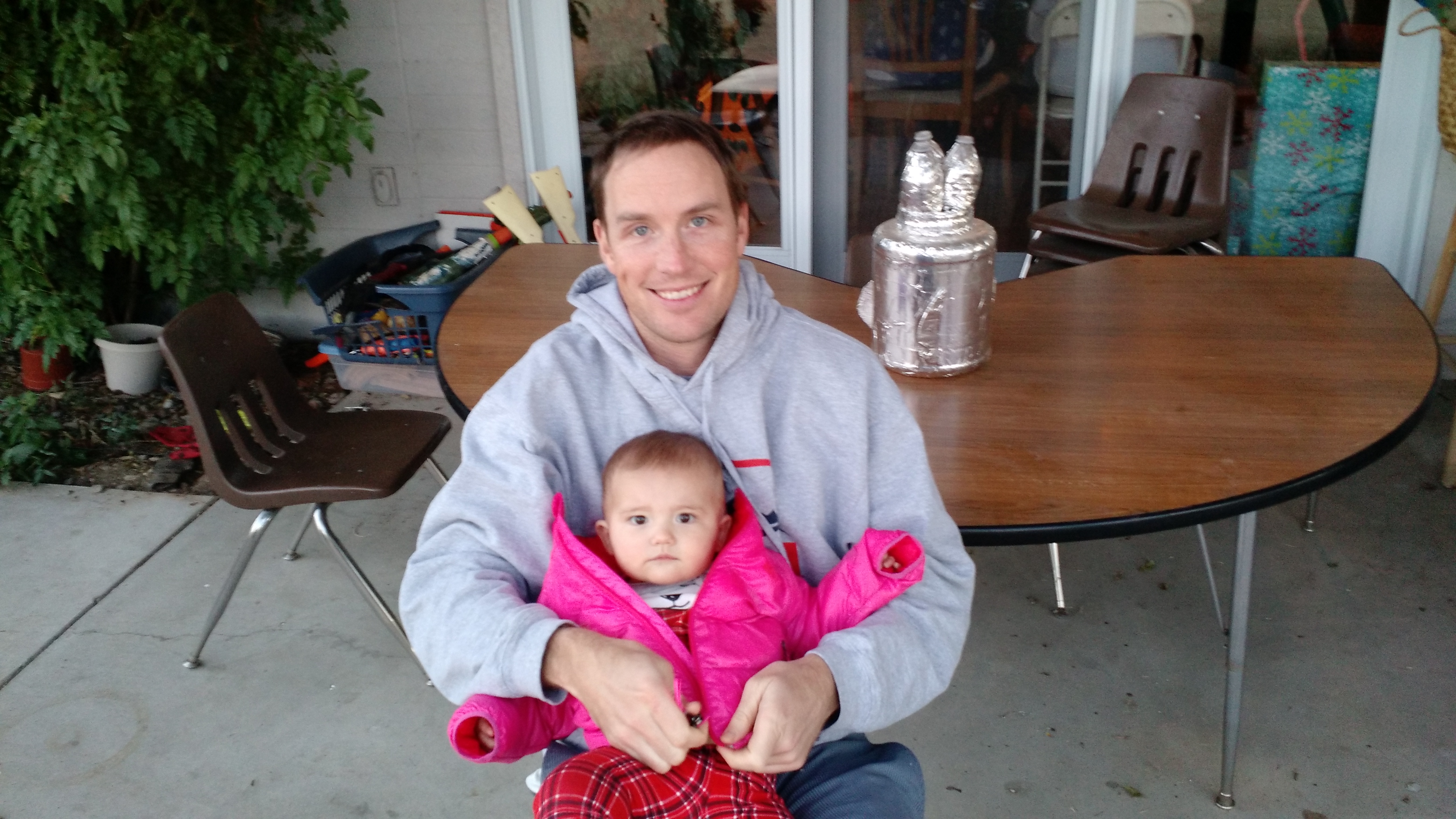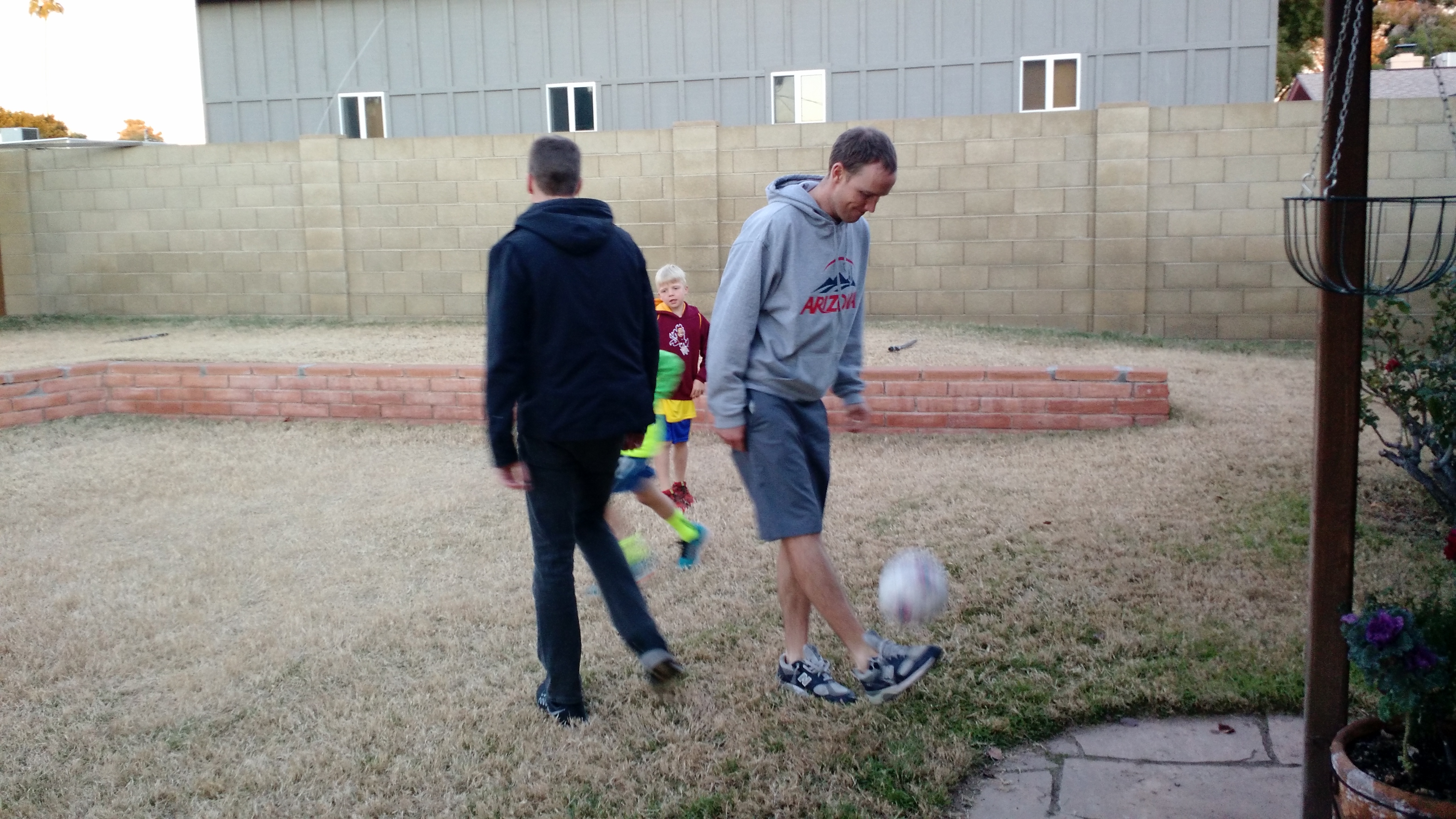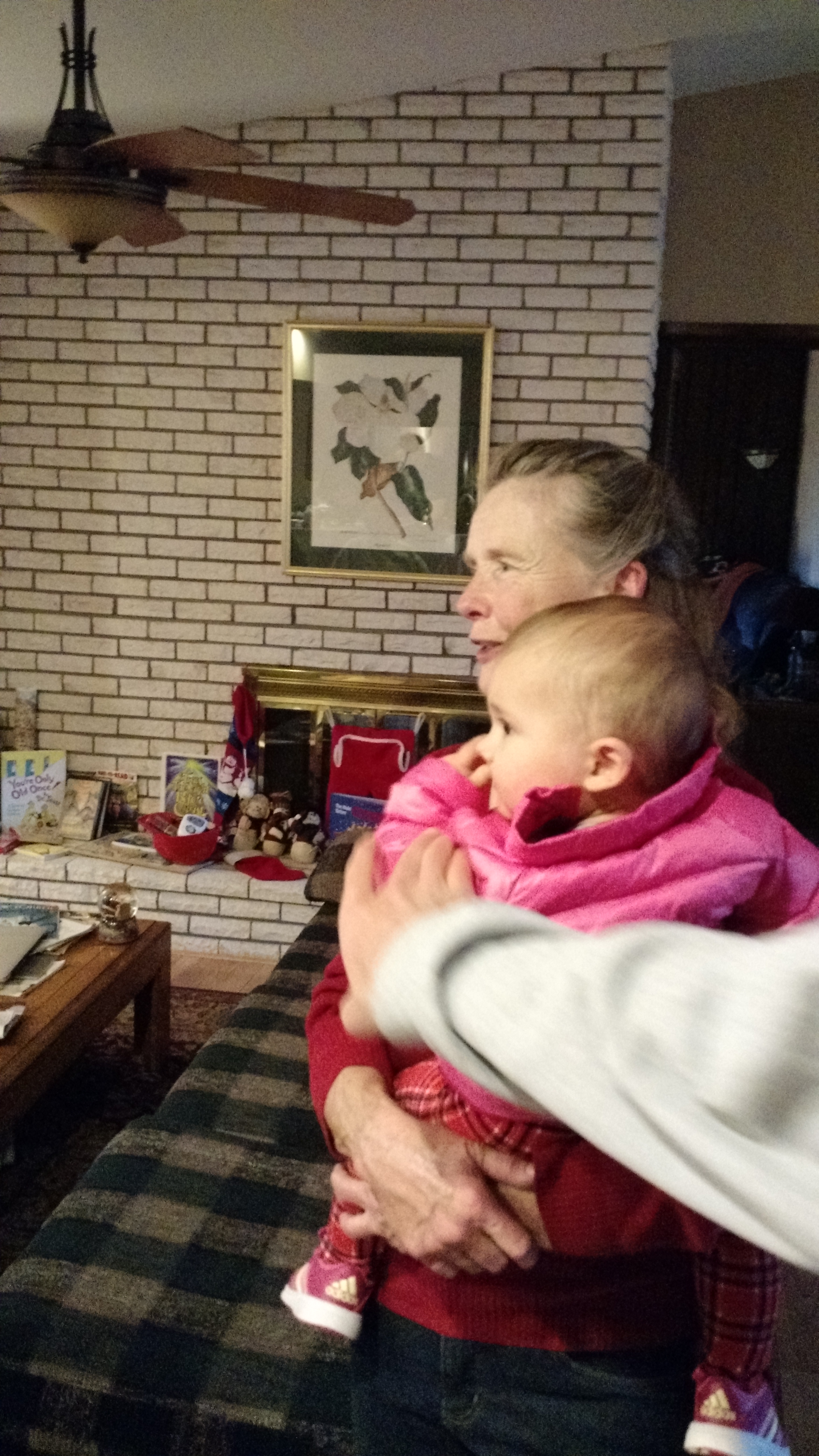 Then End