Cardinal Memory Book
Marshall High School Class of 1961 Reunion Memory Book
Dedication
To all the teachers and staff at Minneapolis Marshall High School

Class of 1961 - In a Class of its Own
Principal Chapman in the middle of things.
Coaches got results!
Loads of Talent
From Seniors to Seniors
Then in 1961
Between Then and Now
The gang that couldn't count straight held their 41st reunion.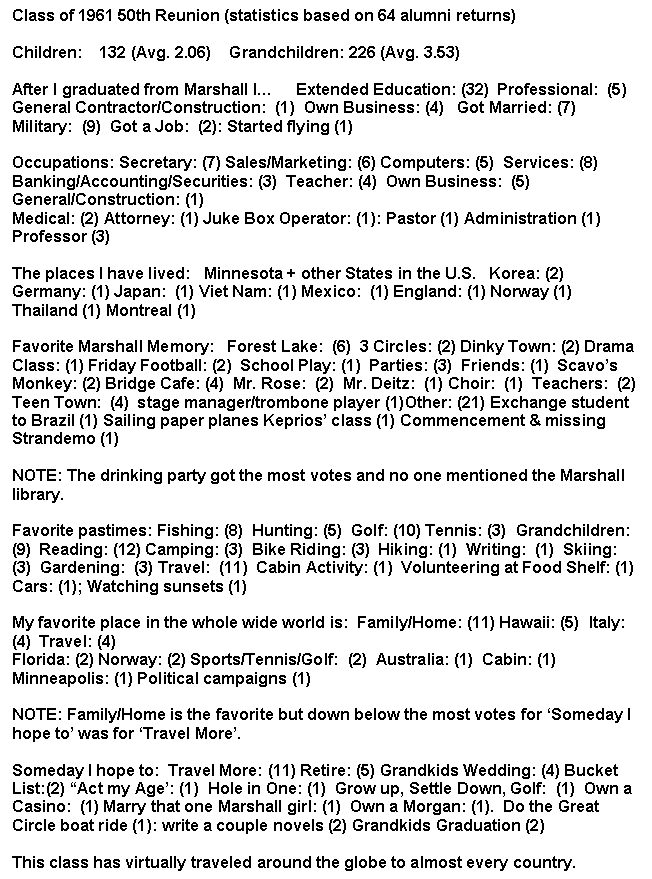 Robert Rose
Don Sovell
Duwayne Deitz
Norm Kragseth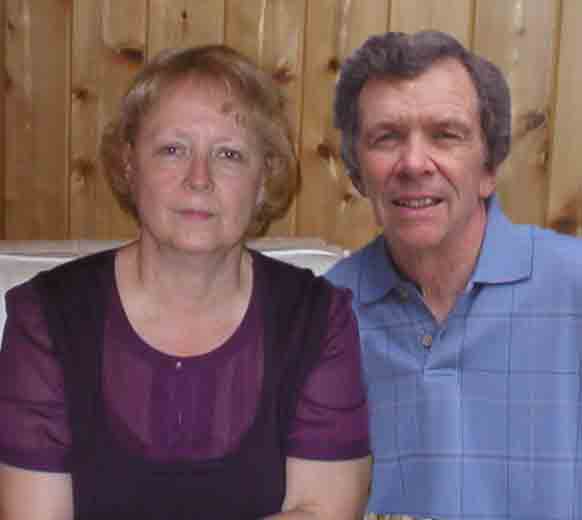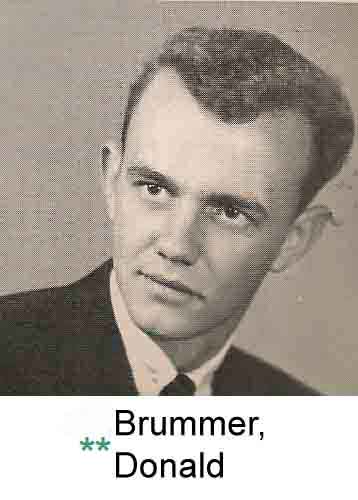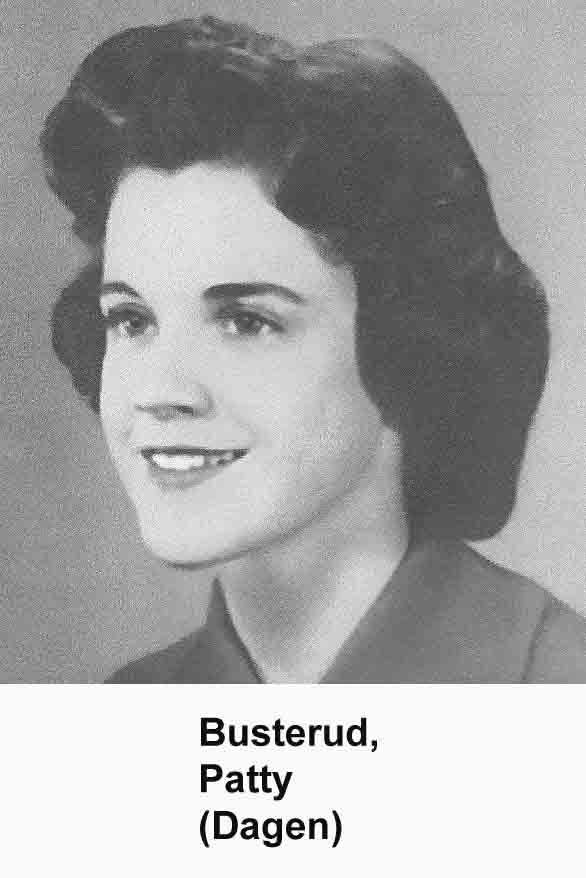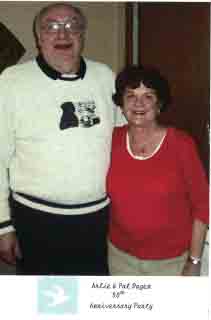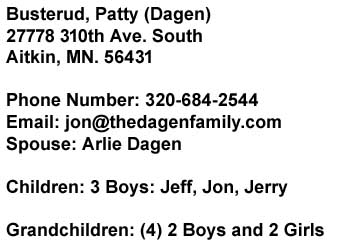 Son Rob with Granddaughter Madison Wife Sue with Madison Son Shawn
Guess which photo has my husband in it.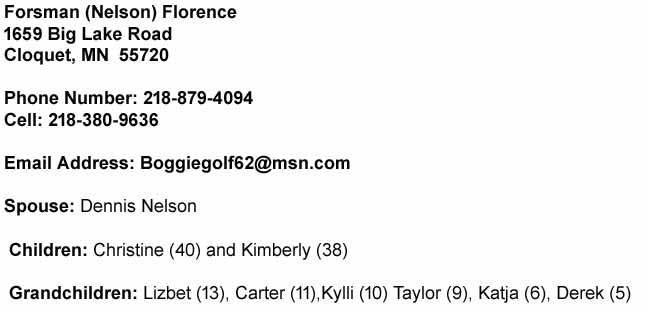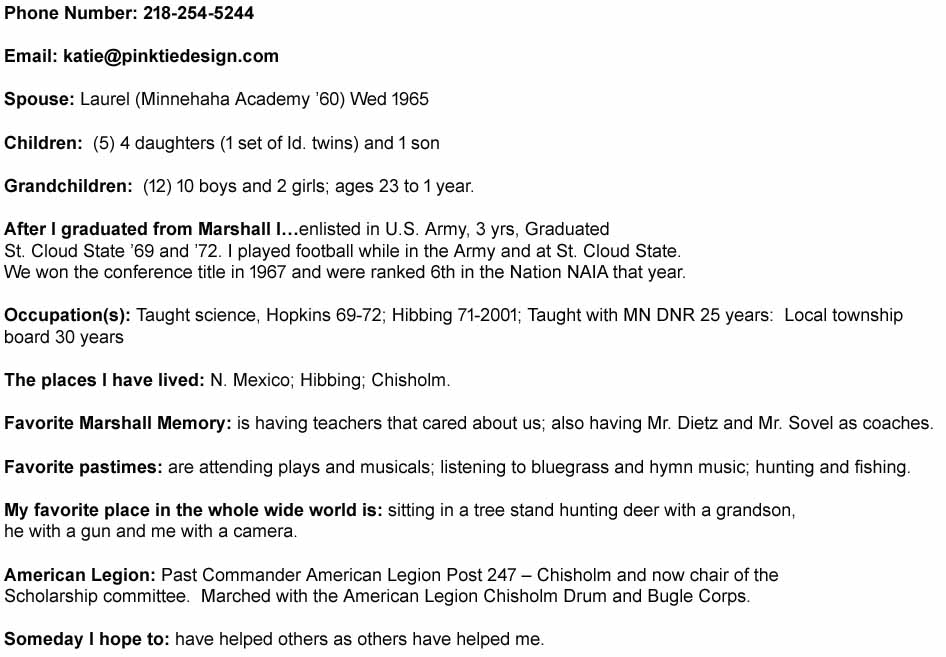 Joe Ellen with Bob Bob with Betty the Beagle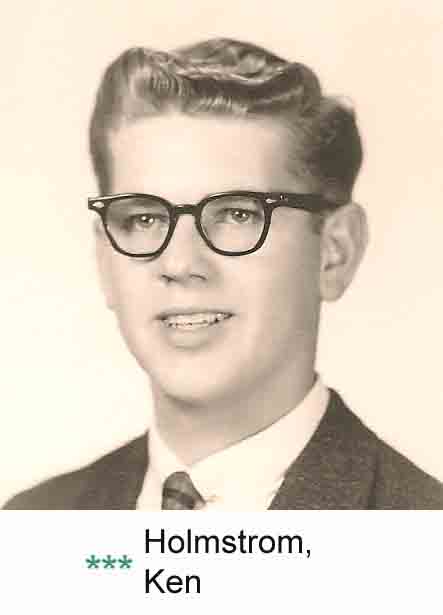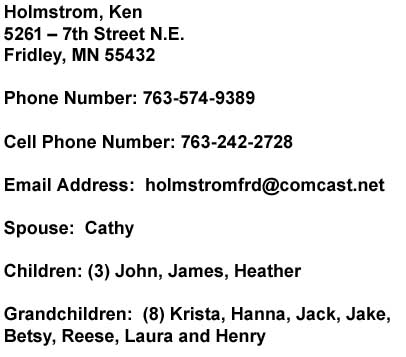 Richard/Father's Day Karen's Retirement Day Paul, Paula & Family
Bill Good Friend Buzz
Art and Photography are my hobbies.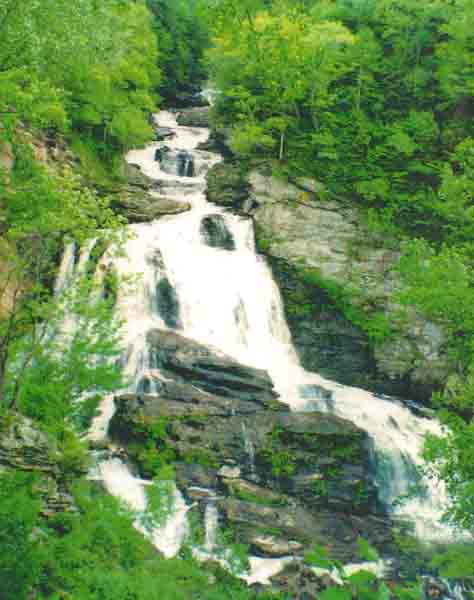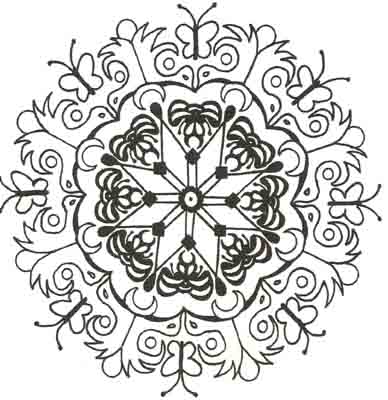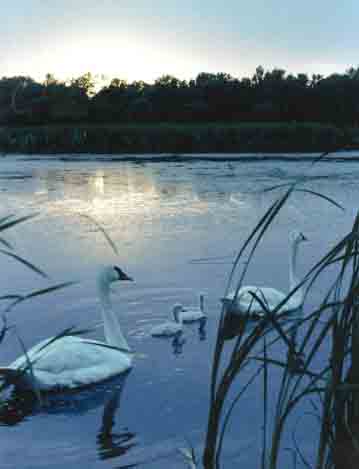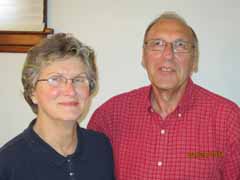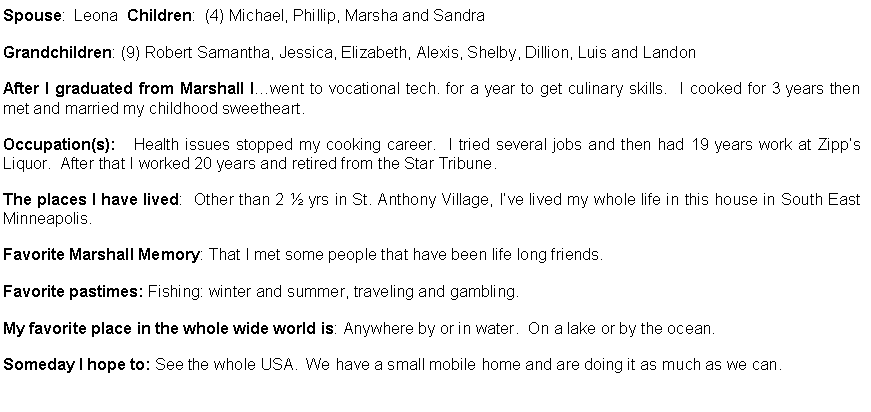 Corner Wrinkles Parked Car Reflections
Daughter Alissa with Grandchildren Adriana & Cassidy
Husband Johan and two sons My Favorite Place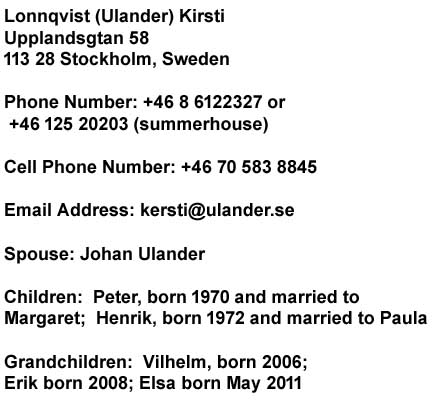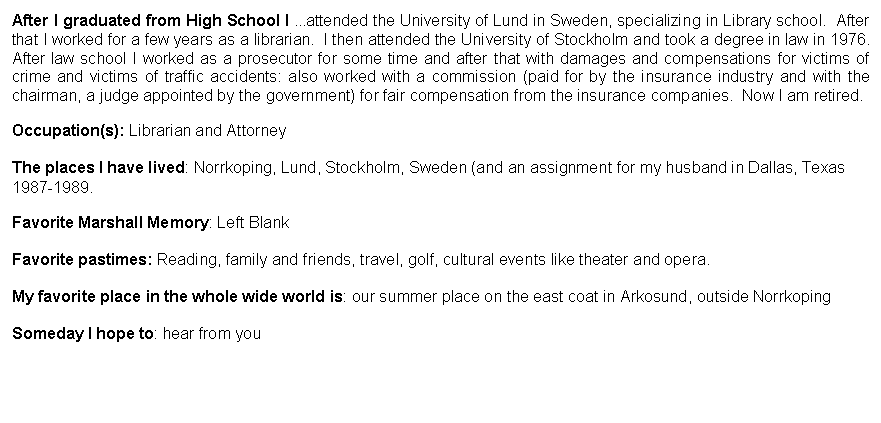 Katie Ian Richard Aaron Kay CJ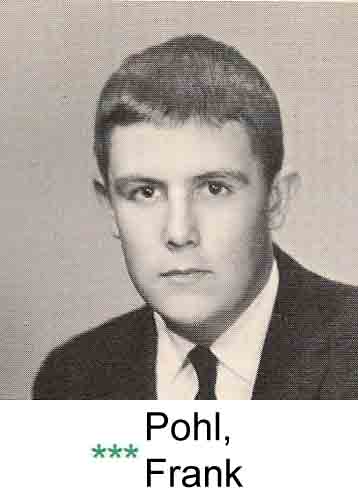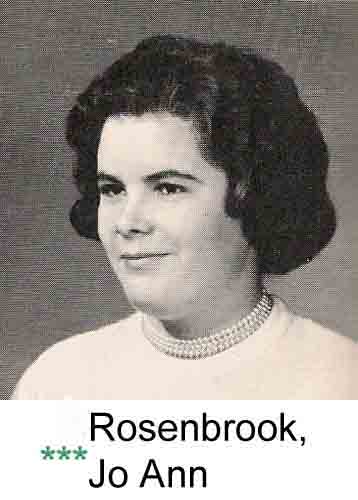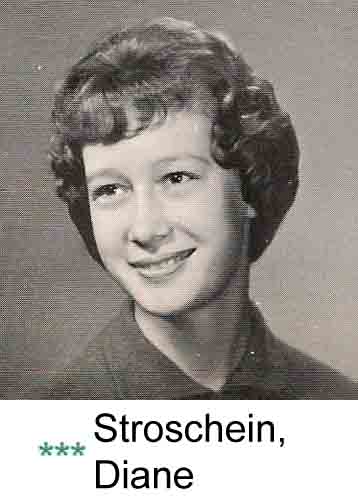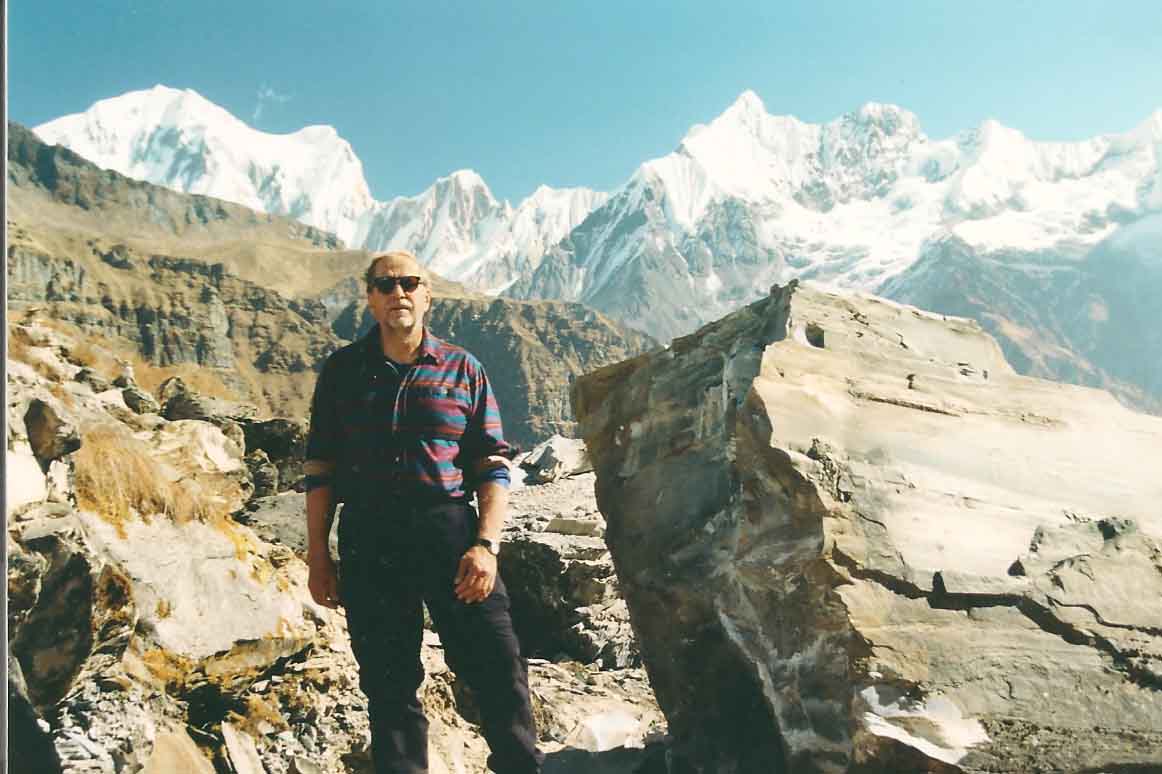 Wife and Grandson Arriving at Annapurna, Nepal basecamp-13,550 feet
Ward & Marva Son Troy and his daughter Whitney Daughter Cherise and Mike Grass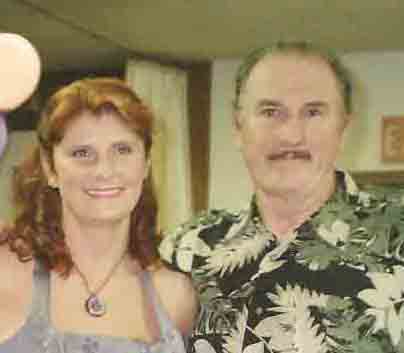 Karlene & Bill Ferreau Erin, Chad and Lexi Smith Ward and Heather
Rick Linda Bill Mike Son Joel with girlfriend Natalia
Vogen (Hamilton) Linda
2225 Jeffery Allen Dr.#321
Shakopee, Mn 55379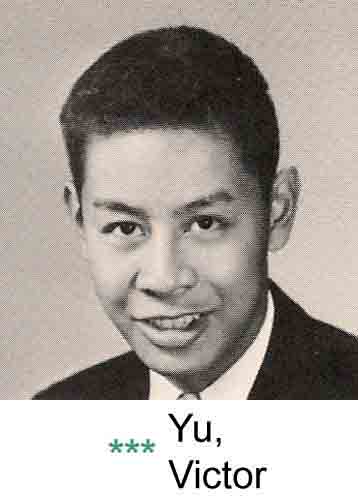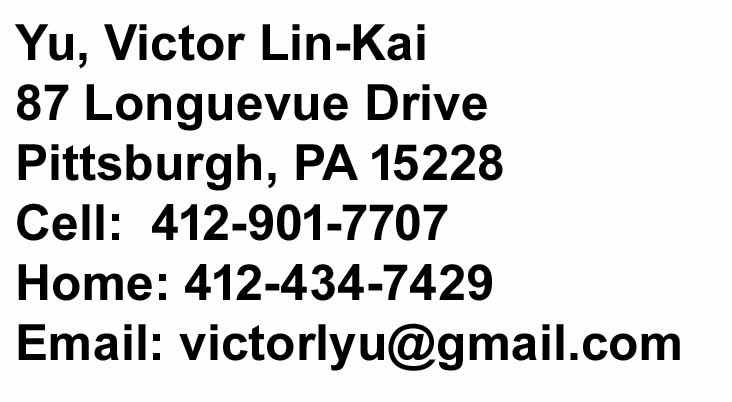 This section is the yearbook photos of classmates who could not be found.

Shy Marshallites
The reunion committee has worked extensively to find and notify all classmates. In some cases their address was confirmed and they were mailed the invitation and questionaire. Unfortunately they were too shy to respond.

The reunion committee will contact you regarding the details.
The Last Hoorah!
We asked teacher/advisor Robert Rose how he felt about the last day of school and he replied......"yipee."
And for the end of the 50th reunion, the class responds with........
Skippeeeee and good cheer!
Deceased
2017
Larry Lindberg 2015
Bill Krahn 2015
Jim Schmitz June, 2012
Carol Schwieger Frentz 2011
Judy Goldnick
Judy passed away at an early age of cancer.
Eugene German circa 2003
George S. Patton 2011
Joe Jockety - Loved by All!
The following link is to an article about Joe's son, Walt and features interesting information
Notes from Classmates
Email from Barbara (Robertson) Brandt.
Email: barbarabk1236@yahoo.com
Brandt bio contributed by Barb
Spouse: Divorced
Children: Tammie Hanson, Jeff Brandt
Grandchildren:Jake 19, Zach 17, Christina 14
Karen Heebl Johnson kkjohnson@gmail.com
linhydvong@gmail.com
caloklady@aol.com ( Sue Slindee)
nascarnutjohn@msn.com (John Larson)
Thanks to Steve and Barb (Hering) Sworski for their contributions to this section.
Marshall was constructed in 1924
Marshall High School in 1945
Marshall High School Older Photographs Go to slide show
Marshall as an incubator for small companies.
Demolition of Marshall began March 2013 and continued through April 2013
May 2013 - A large hole in the ground - Watch the Video.
One of many bricks from Marshall now adorning a former student's home mantel or bookshelf.
Architect rendering of new complex on the grounds of Marshall HIgh School.
House of Hanson - Then and now!
Architect rendering of new building on HoH ground.
This section is a photo tour of South East Minneapolis from the past.
Marshall HS class of 1961 birthday bash in 2013-----
We will leave you with this web site devoted to the 1960s - Go to the Web Site.
The End..........almost!
Note: The memory book is in print (stone): however this web site is dynamic and changing. Contribute updates to your lives or changes you would like to see.....
*************************************