Friday Gathering at Marshall and Dinkytown

The group then retired to the Libary bar in Dinkytown for some socializing.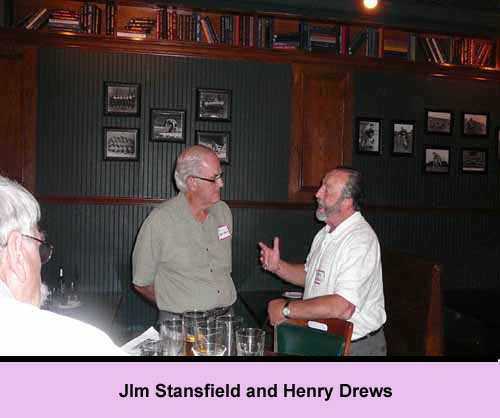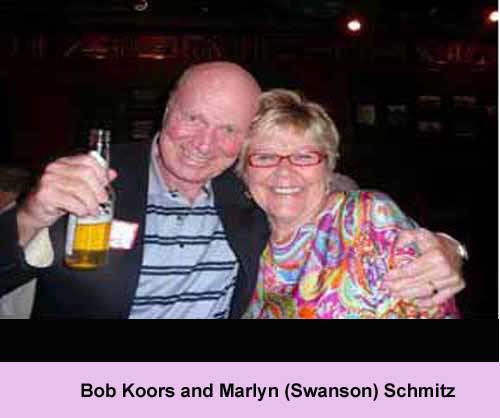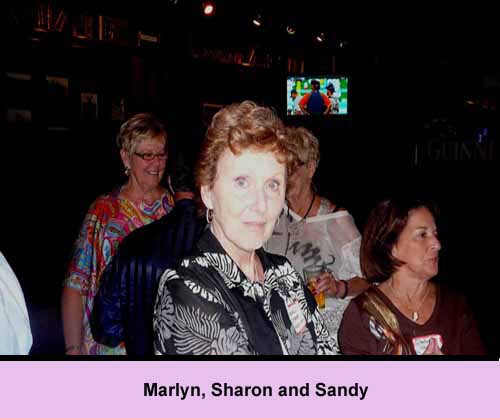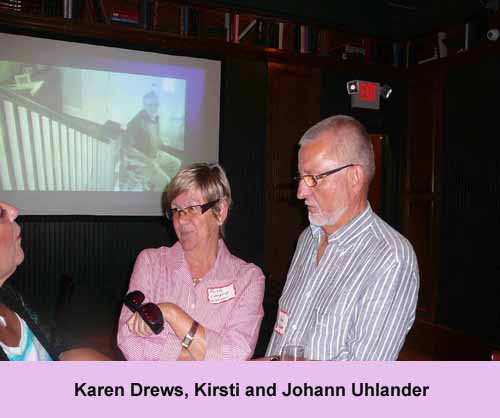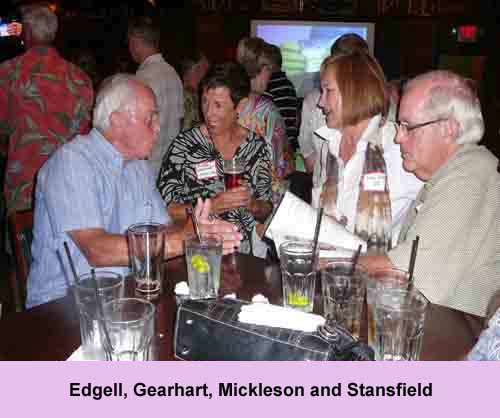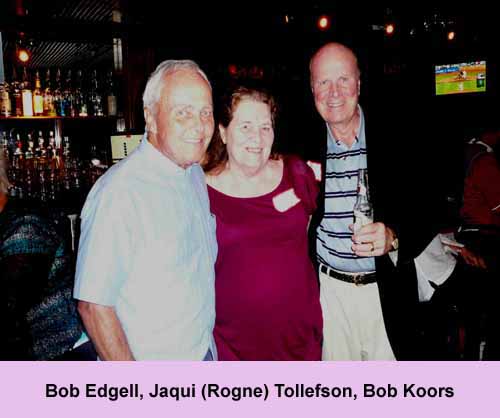 The following night was the reunion banquet at the Fort Snelling Officers Club.
Tables were adorned with memorabilia.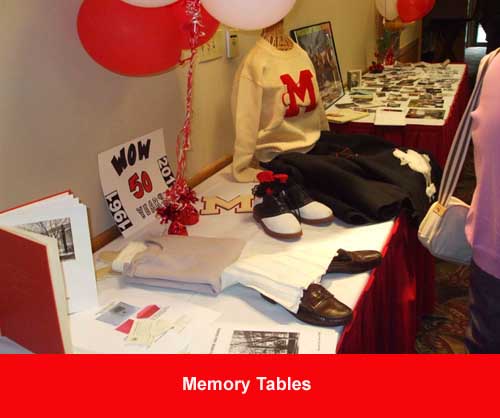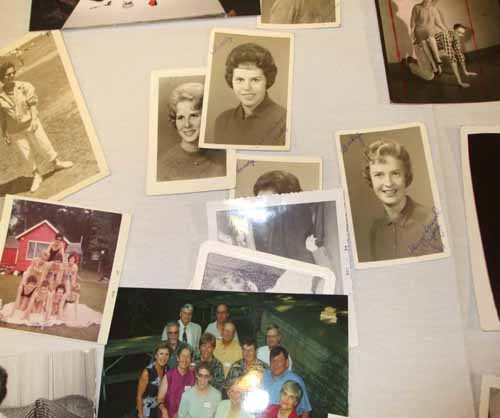 .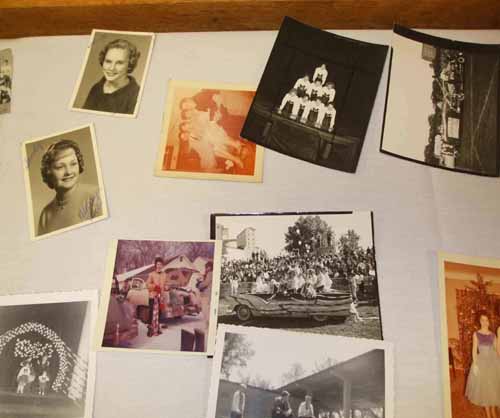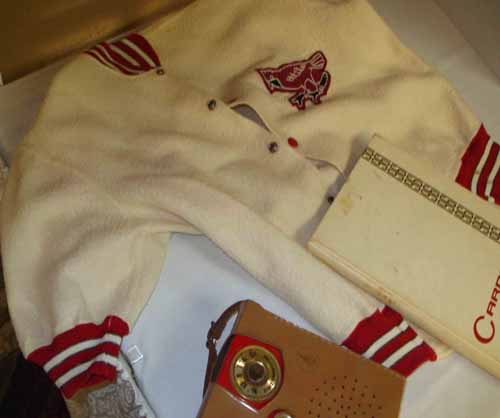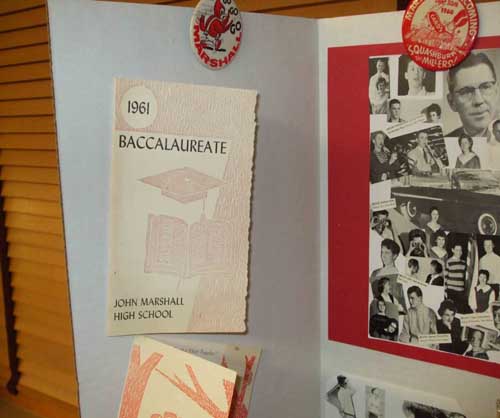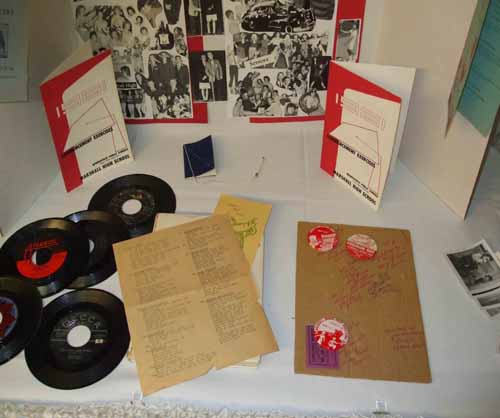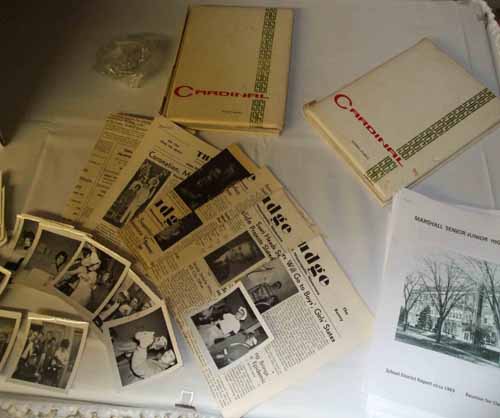 Formal photographs of the classmates.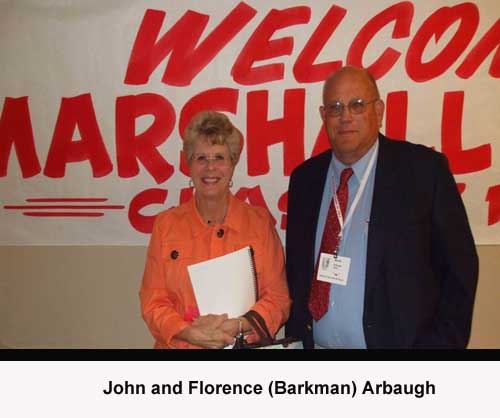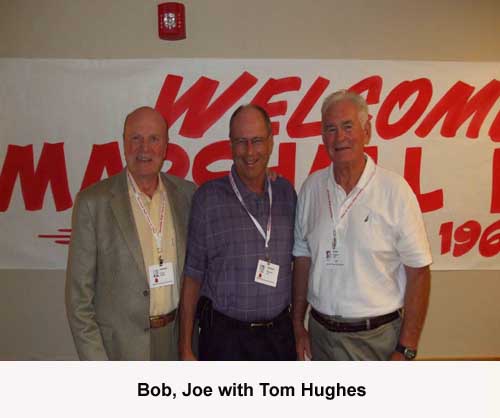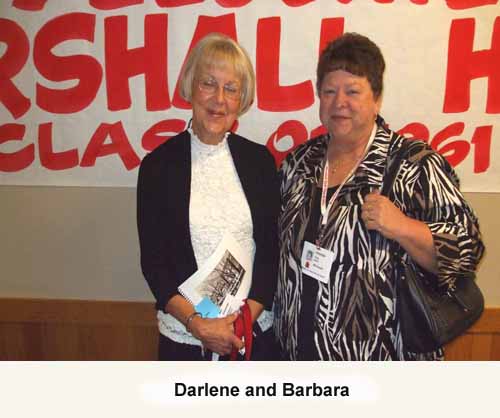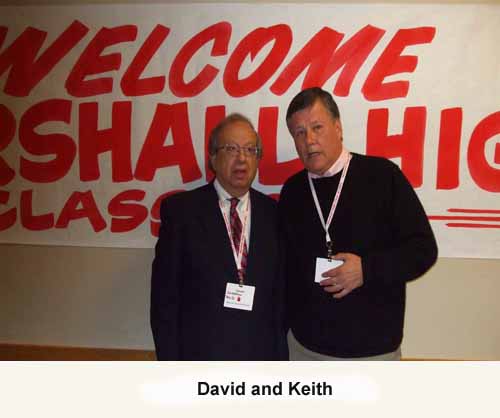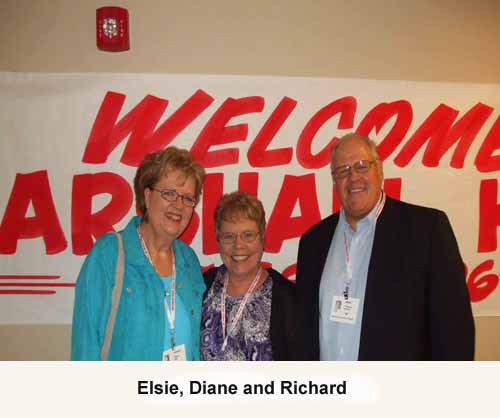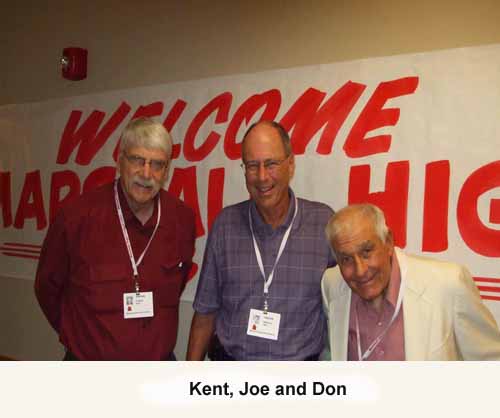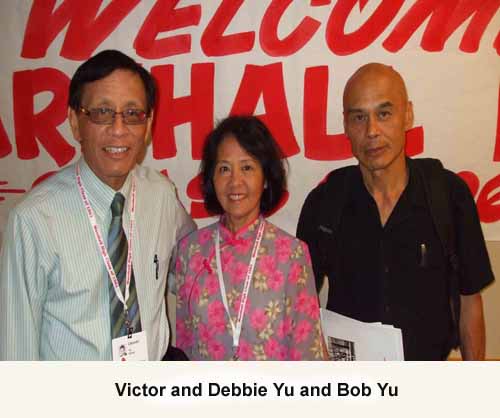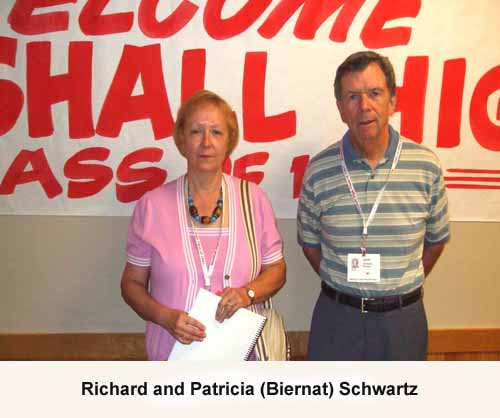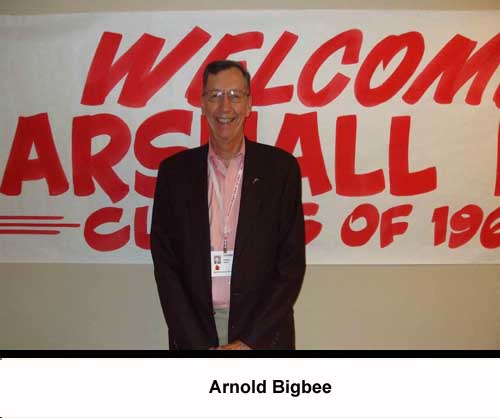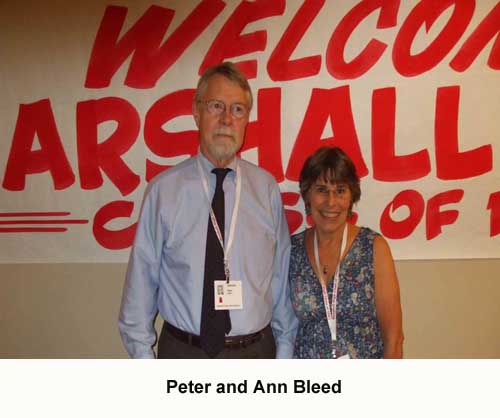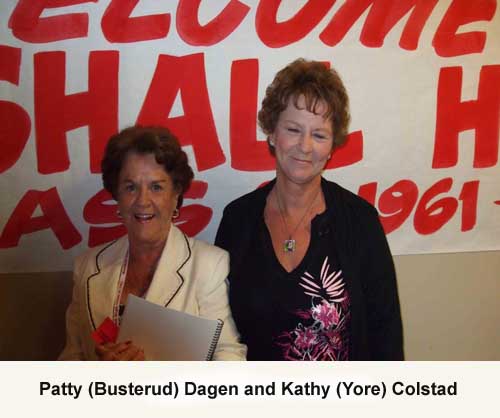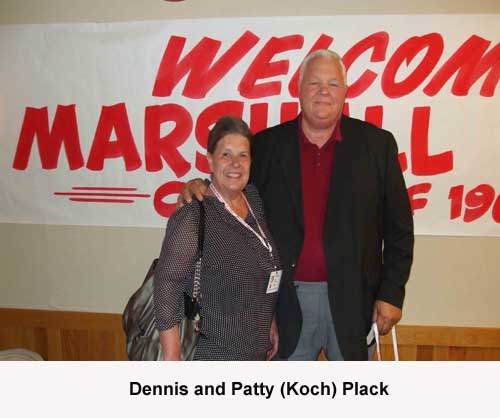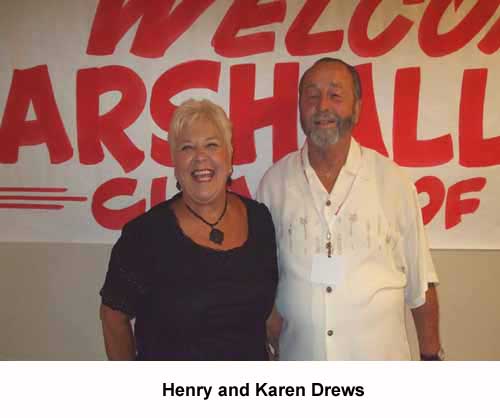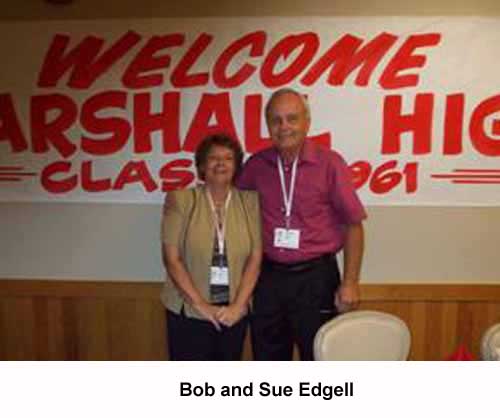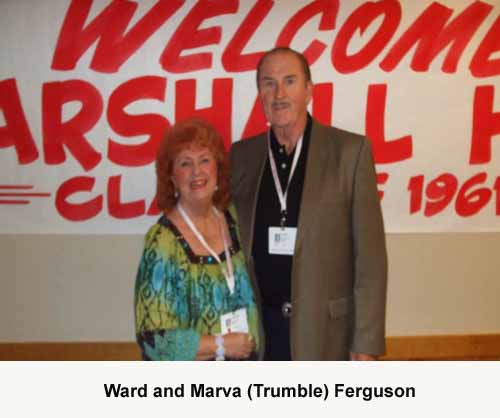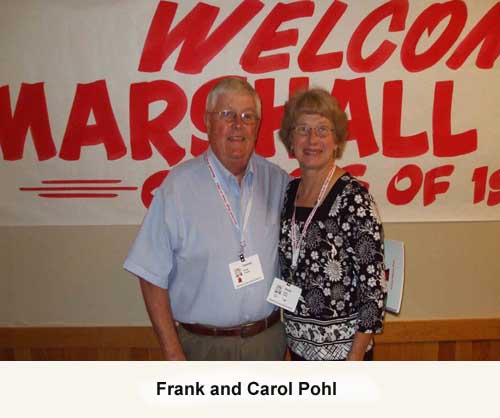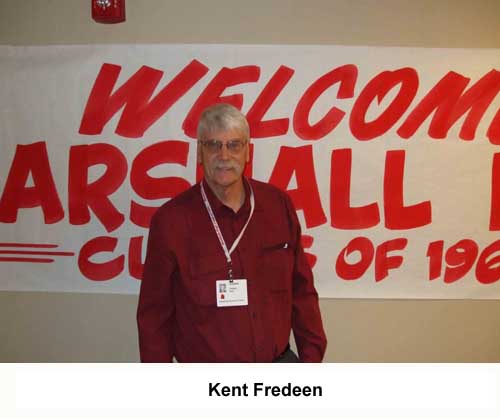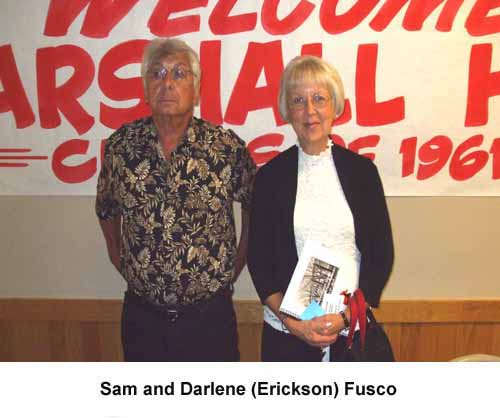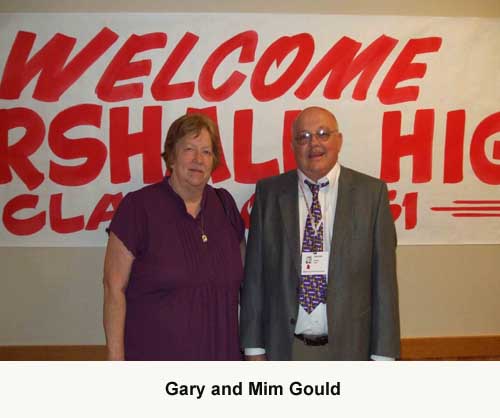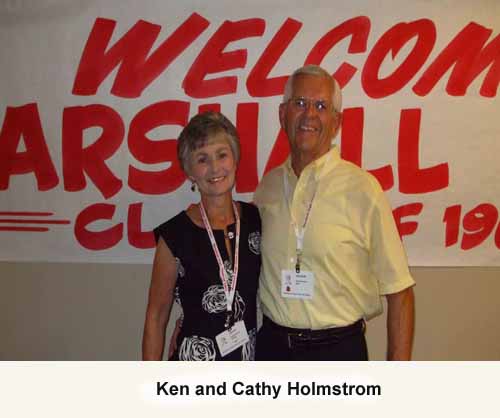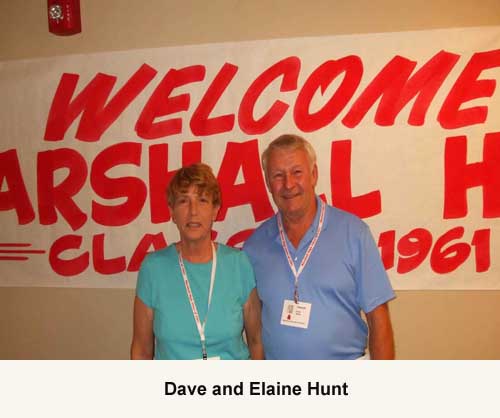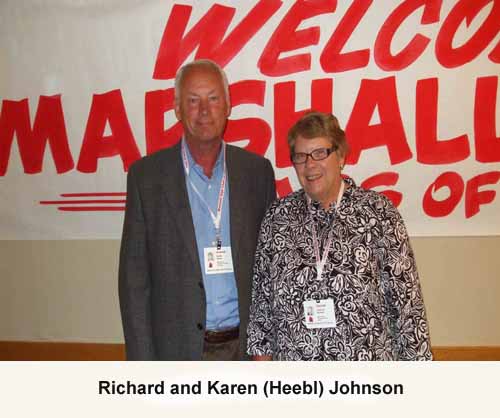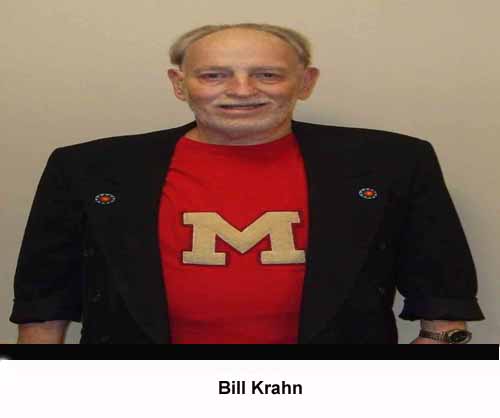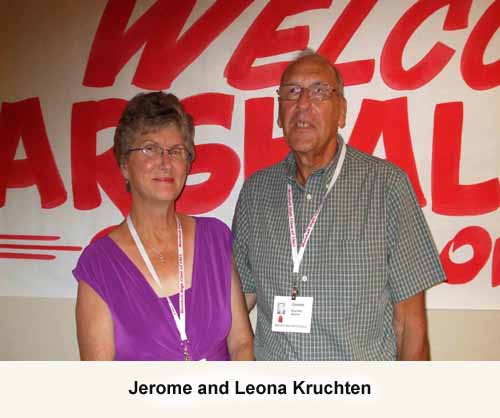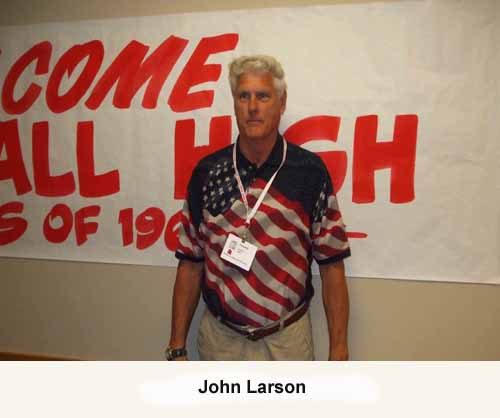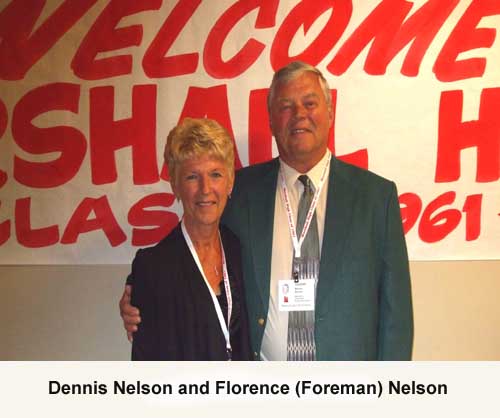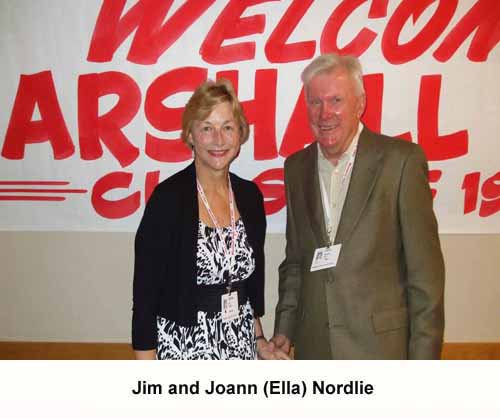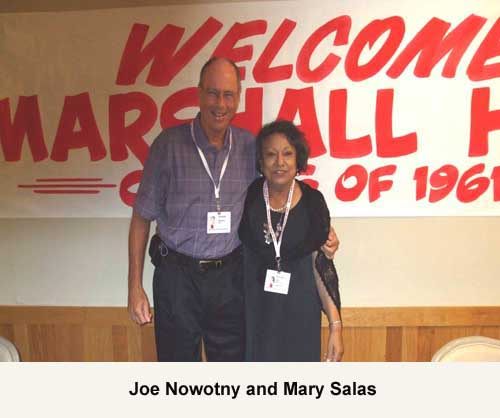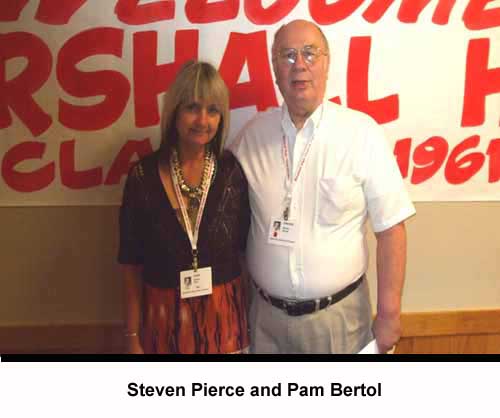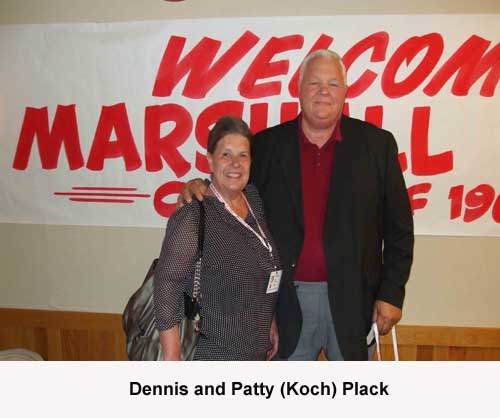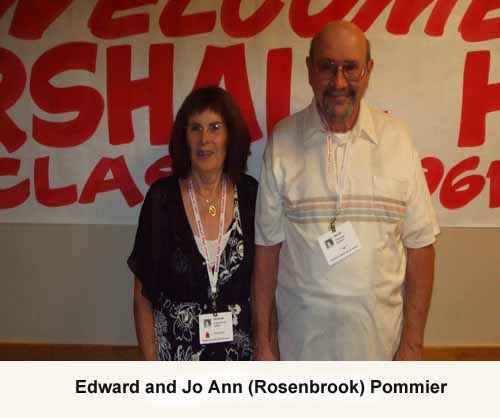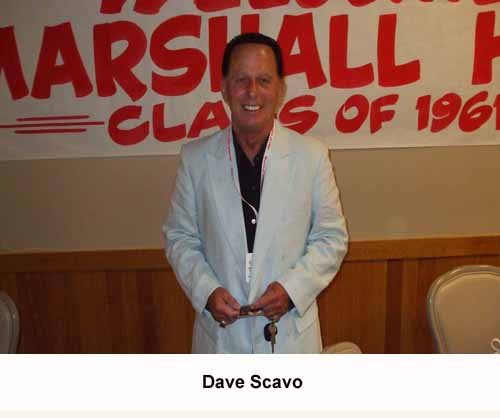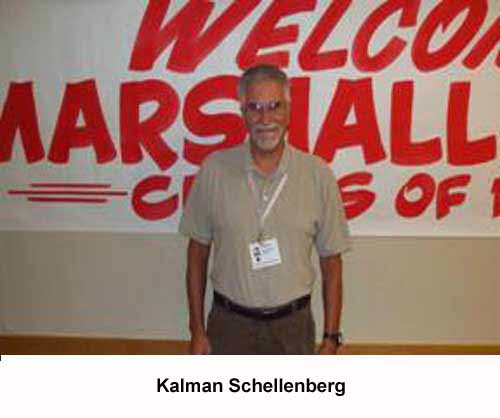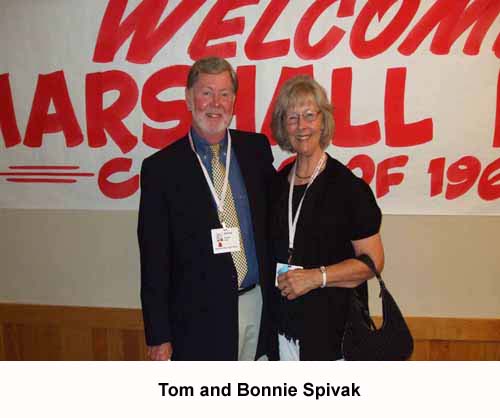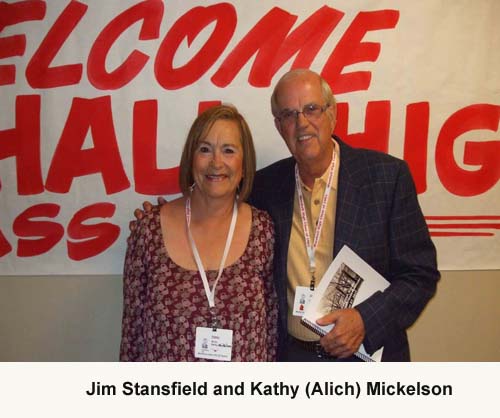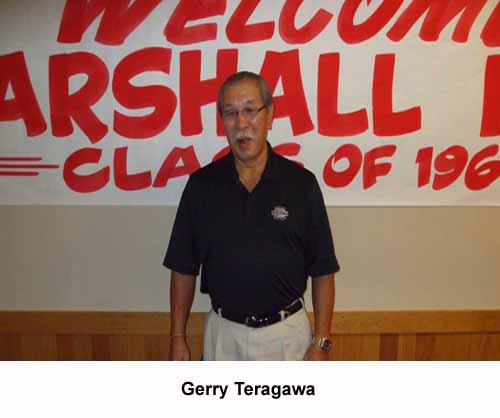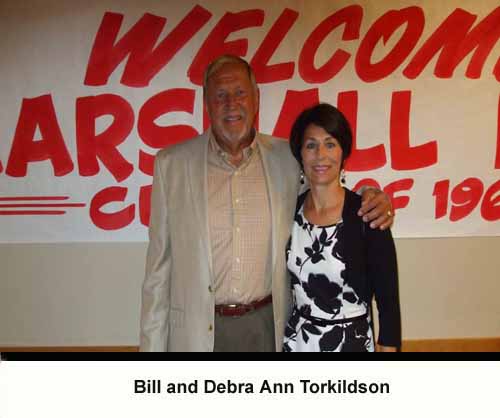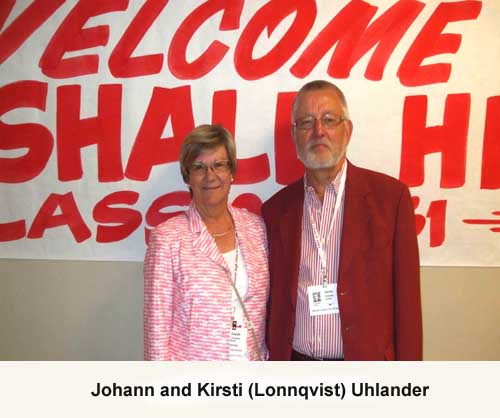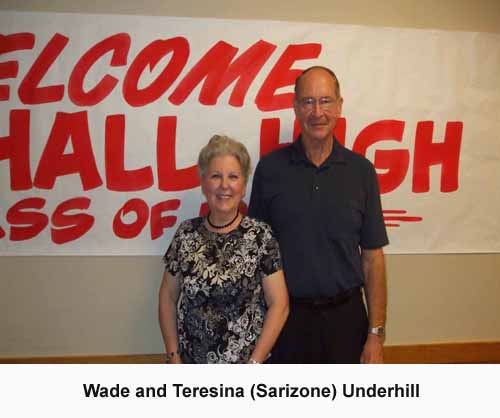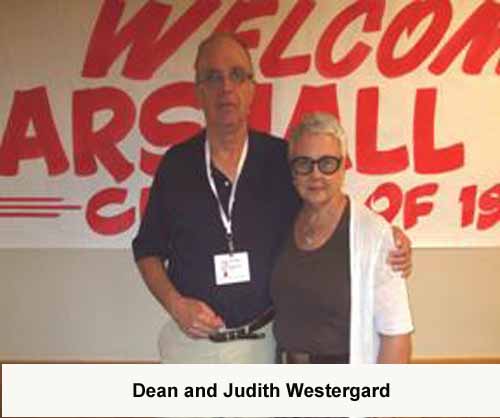 Dinner: Walleye or Steak.
After dinner social hour.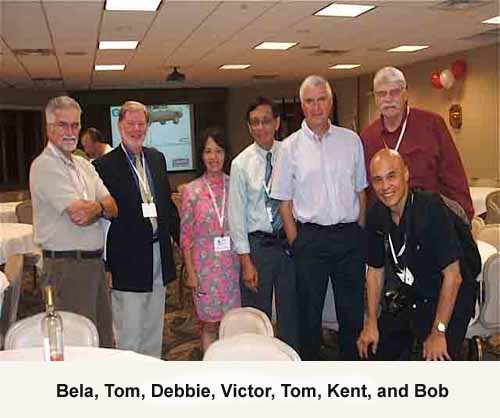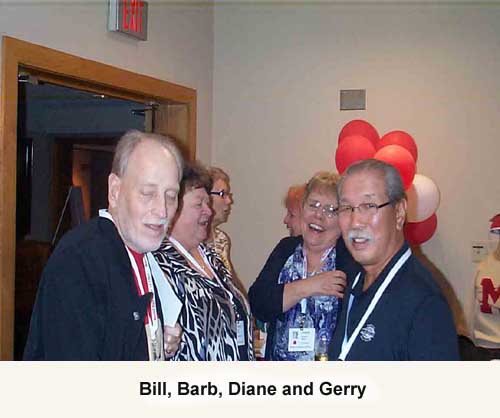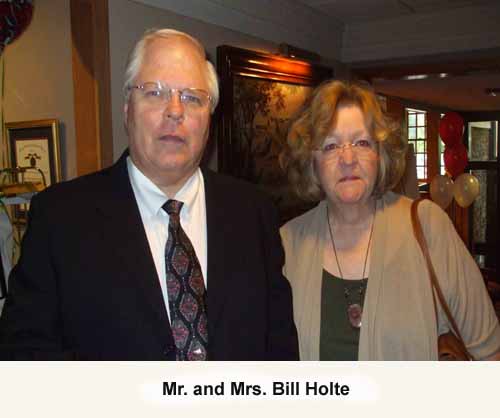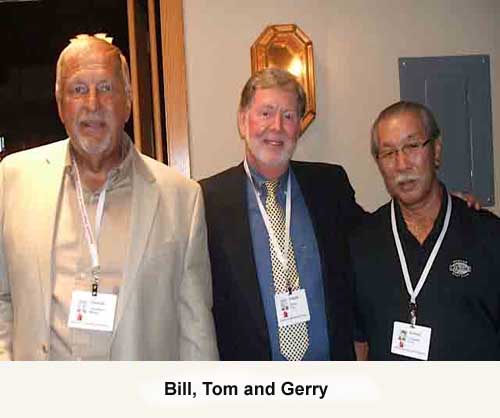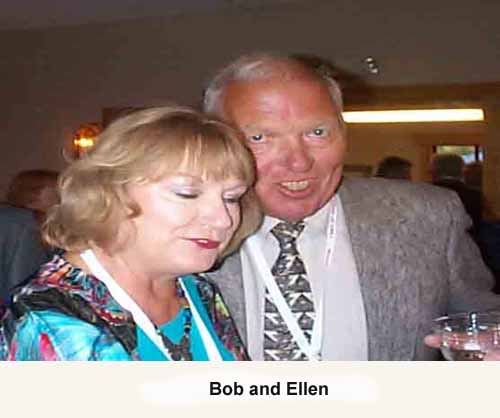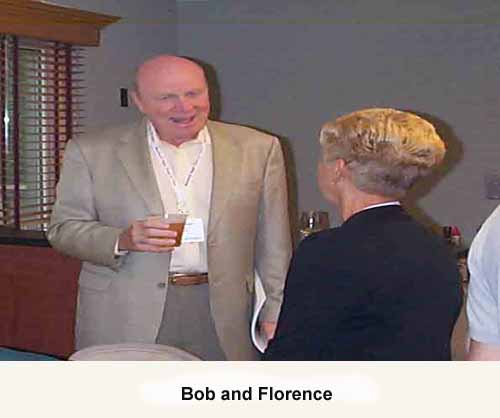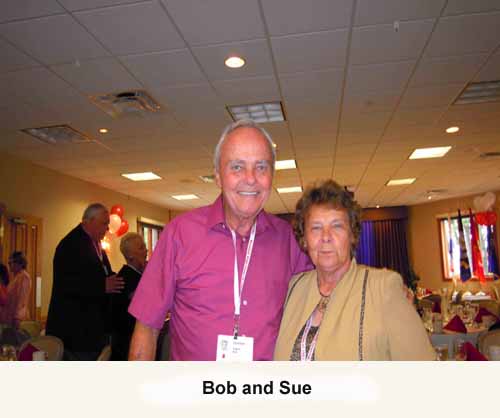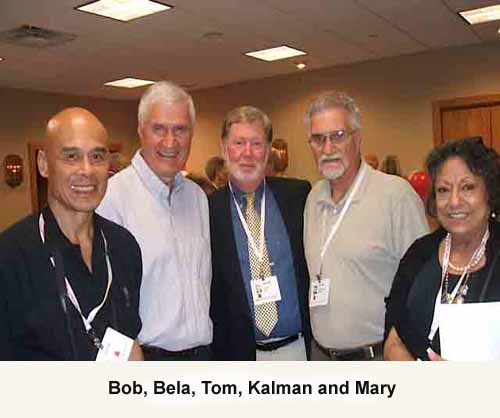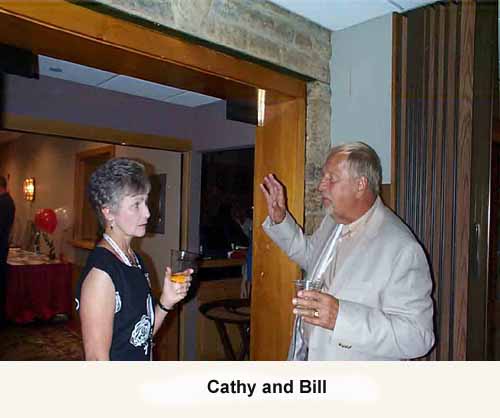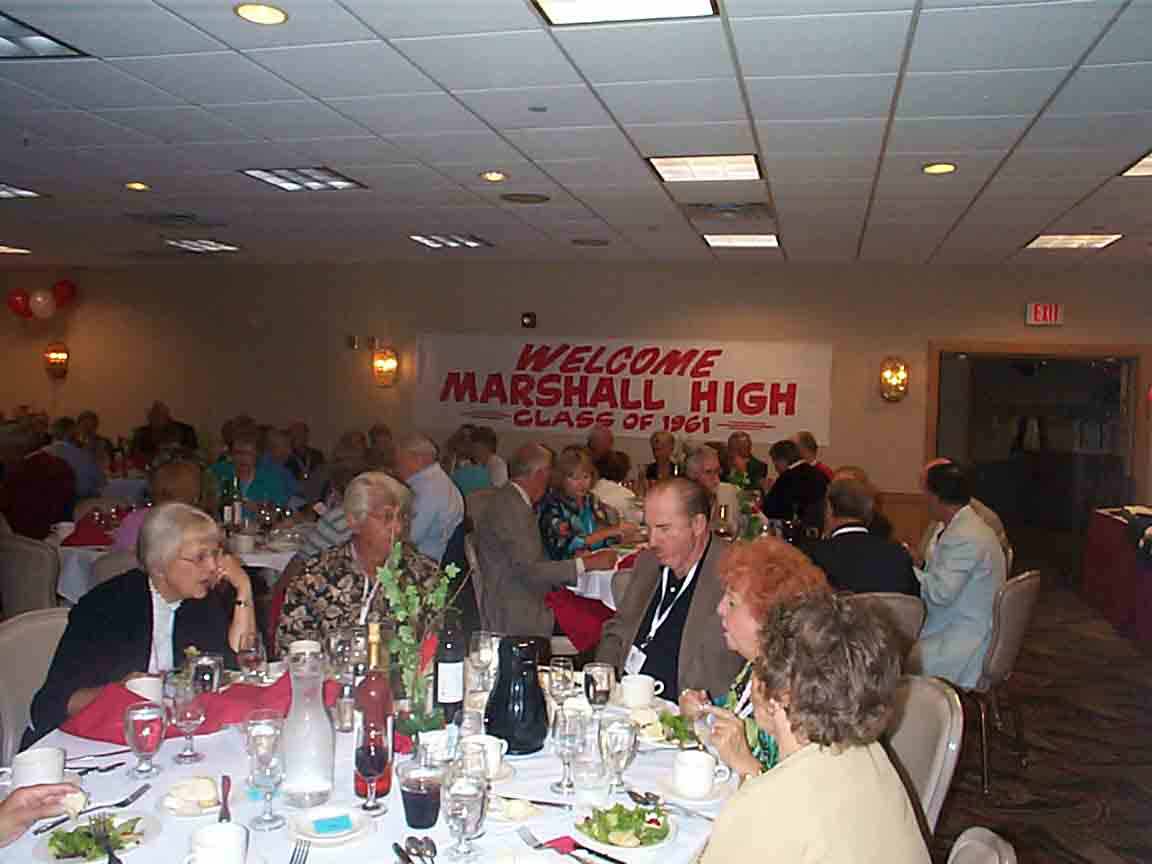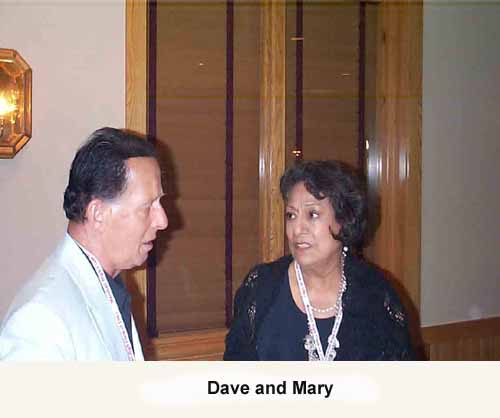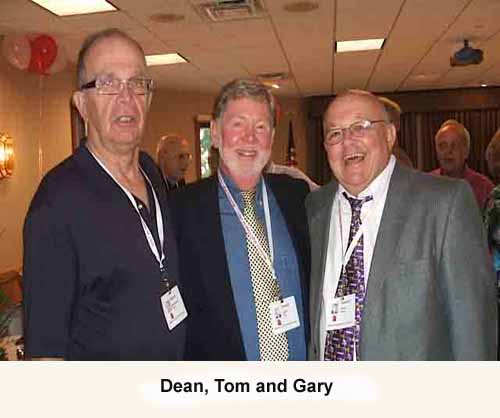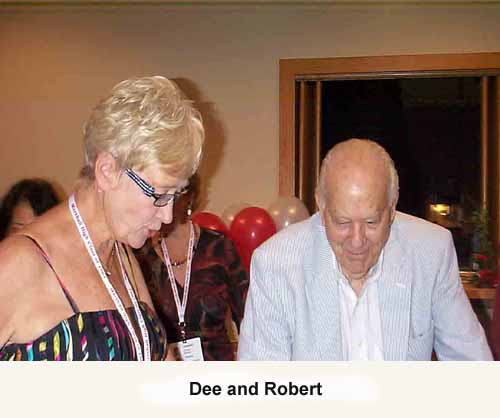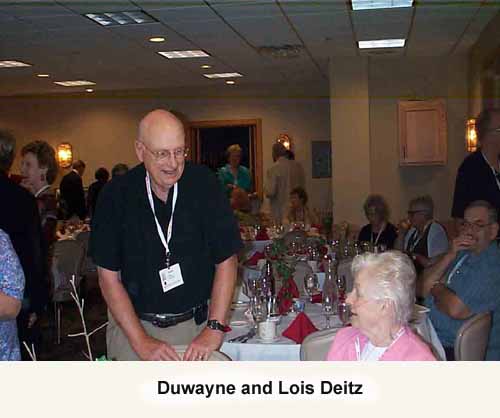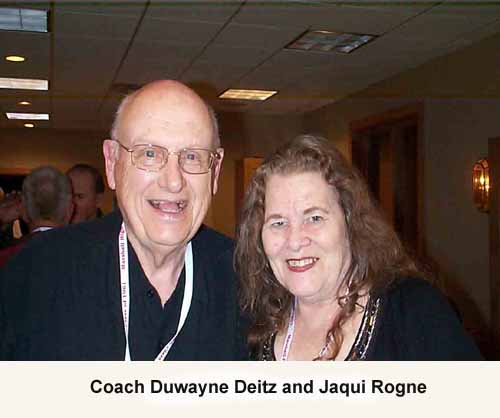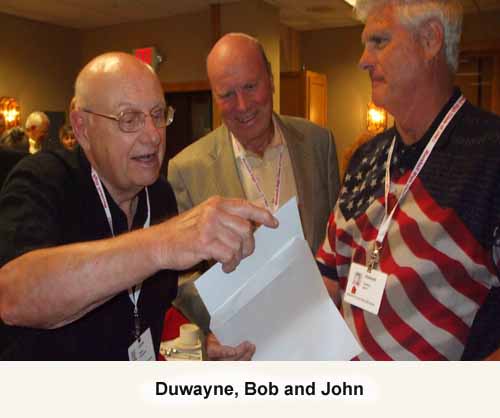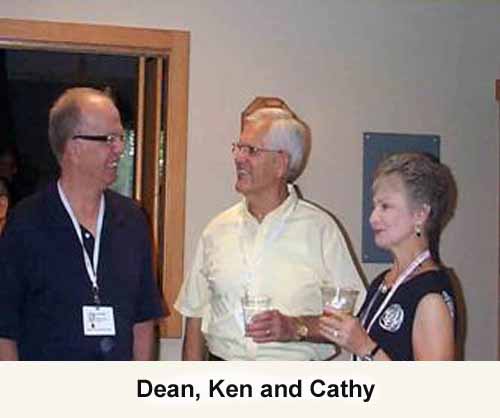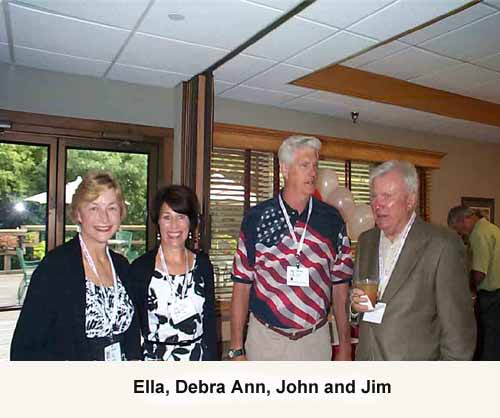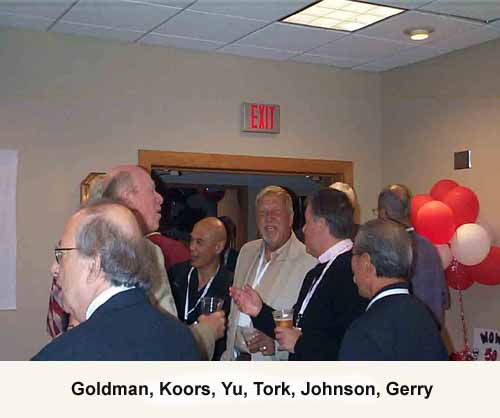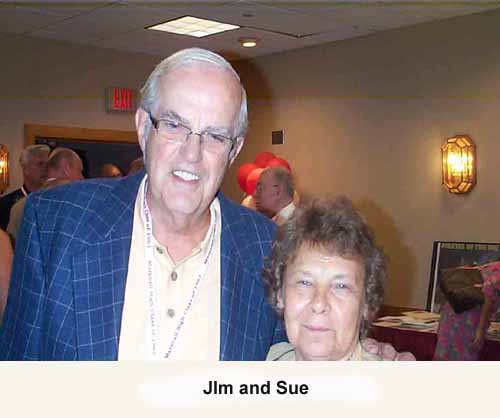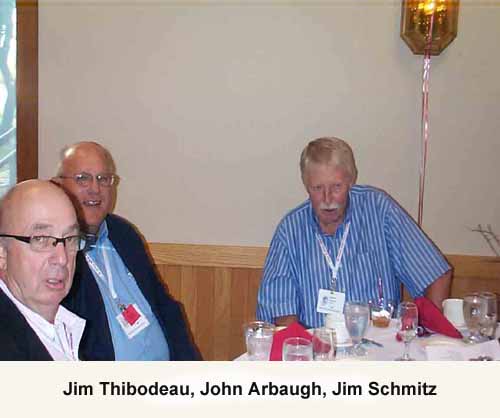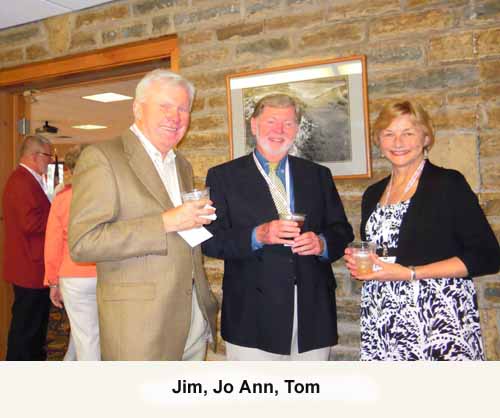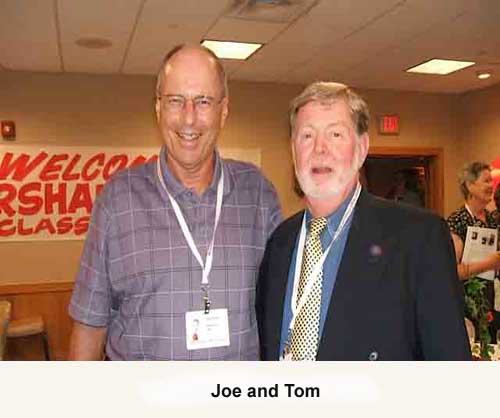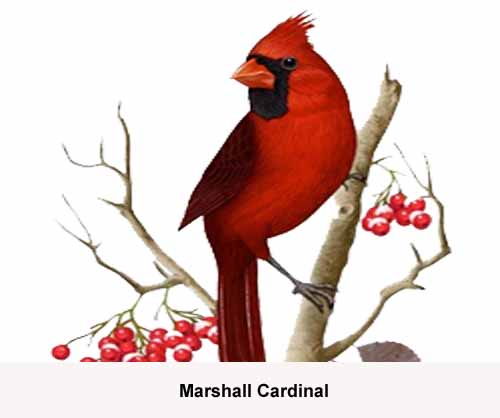 This ends our tour of the Marshall High School class of 1961 and their 50th reunion.